Minnesota Newspapers Focus on Boston Terror, Impact at Home [PHOTOS]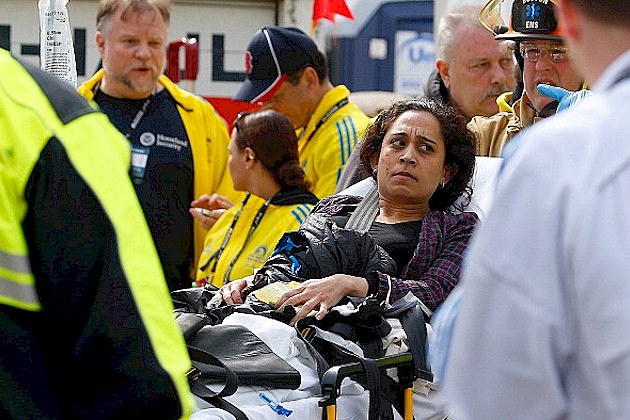 While broadcast and online news media did amazing work yesterday covering the bombings in Boston, it's often the newspaper images that are seared in our minds the next morning.
Here's how Minnesota's daily newspapers and USA Today are reporting the tragedy in today's editions. These images are from the Newseum in Washington D.C.
To see more coverage from these media outlets, visit their sites below:
St. Cloud Times | Star Tribune | Pioneer Press | Duluth News Tribune | The Bemidji Pioneer | The Forum of Fargo-Moorhead | The West Central Tribune | Brainerd Dispatch | Grand Forks Herald | USA Today