Phil Collins to Perform Benefit Concert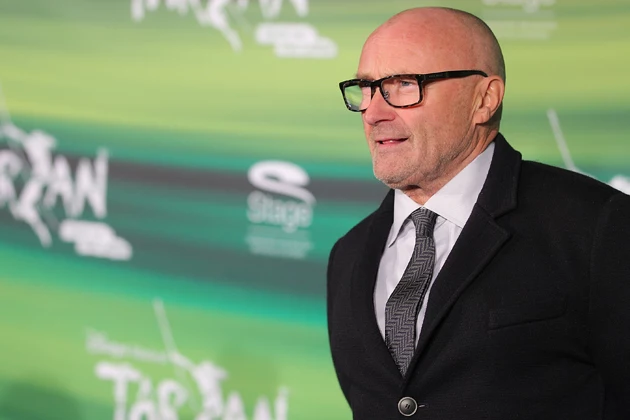 As he continues to decide whether or not he wants to mount a full-scale comeback, Phil Collins has accepted an invitation to play a charity concert in Miami on Dec. 6.
ABC News Radio is reporting that Collins will appear on the bill of the 'Dreaming on the Beach' concert. The evening is a benefit for the Little Dreams Foundation, which he founded in 2000 with his then-wife, Orianne. Italian star Laura Pausini and Mexican singer Alejandra Guzman are also featured on the bill, with a promise of special guests.
According to the mission statement on its website, the Little Dreams Foundation aims to "fulfill the dreams of these young talents, whether disabled or not, within the 3 Dream Worlds which structure the Foundation: music, sport and art."
In May, Collins appeared on stage for the first time in three years when he played a couple of songs at the Miami Country Day School's spring concert. He and the school band performed 'In the Air Tonight' and 'Land of Confusion.'
Source:
Phil Collins to Perform Benefit Concert