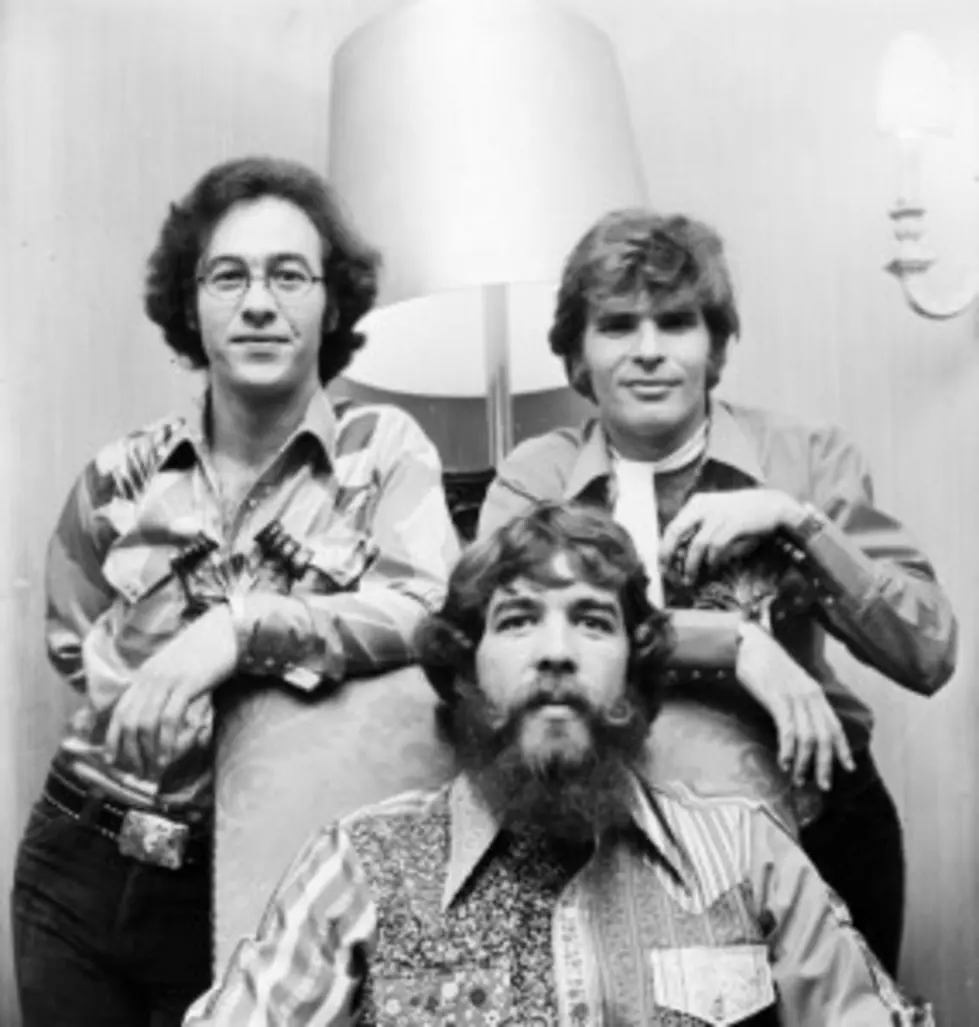 Ex Creedence Members Respond To Fogerty's Reunion Idea
As I reported months back, John Fogerty was openly musing a reunion with Stu Cook and Doug Clifford, his fellow remaining members of Creedence Clearwater Revival.
And again, if you're at all a fan of Fogerty and/or his old band, you know how deep and long John's bitterness towards his old bandmates has run over the decades.
As a result, I for one was both flabergasted and thrilled over Fogerty's seemingly olive branch move, but I also curiously took note that not many others throughout the rock/music world seemed to notice.
A CCR reunion: it'd be huge, right?
Now, after all these months, we at last recive Cook's and Clifford's take on the whole matter: thanks but no thanks.
Cook and Clifford now tour as "Creedence Clearwater Revisited", and Cook tells Uncut "Leopards don't change their spots. This is just an image-polishing exercise by John. My phone certainly hasn't rung."
Clifford went on to say: "It might have been a nice idea 20 years ago, but it's too late."
Creedence Clearwater Revival officially disbanded on October 16th, 1972. The band was one of most successful acts of the late '60s and early '70s, racking up 11 Top 20 hits in under four years.