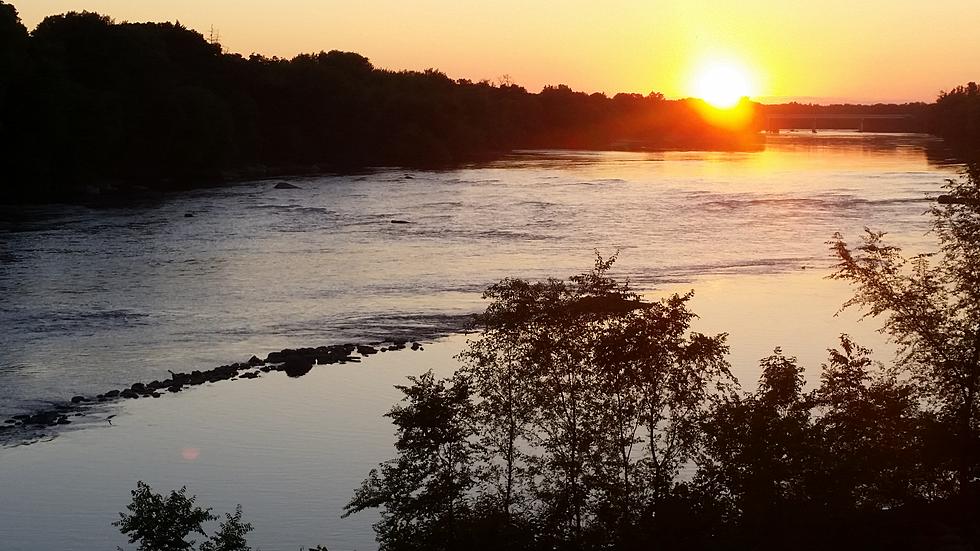 5 Great Places in St Cloud to Get That Perfect Photo
PHOTO: Tim Lyon
Pictures can be very powerful. They've been known to change the world. I bet you can think of some of them right now. One picture can tell a story and bring out deep emotions. Great photography requires a lot of patience and having an "eye", but sometimes luck comes into play.
I love photography. The quest to get that perfect shot. If I wasn't in the radio business (which I love), I would love to be a professional photographer.
My wife and I are both passionate about photography. We have also been lucky to live and visit places that have provided some great photos. But it's not always someplace far away that can do that, there are many places right in our community. You might drive by them every day or they might even be in your own backyard.
Here are 5 locations in the St Cloud area that I think are great places for getting those perfect shots you're looking for.
Quarry Park
#1 in my view. It's just an all-around great location for any type of photo you want. It's good for family pictures, graduation, and couples. Quarry Park so many backdrops to choose from.  It's also great for nature and historical type photos with the old quarry buildings and equipment.
---
Munsinger/Clemens Gardens
Munsinger Gardens is perfect for couples because it just screams romance. There many types of colors and backdrops for any mood. I see people doing photoshoots here all the time.
---
Downtown St Cloud
Downtown St. Cloud is a great location for those everyday, lifestyle type of photos. It is also good for candid pictures. Alleys are popular for the more of that rough or rebellious background.
---
The Colleges: St. John's, St Benedicts and St Cloud State University
If you are looking for a location with fantastic architectural backgrounds, you are guaranteed to find something you like at one of the local colleges.
---
Mississippi River
There is no way I can begin to list the many locations the mighty Mississippi provides for great photography. You could go to a different location every month for the rest of your life and barely scratch the surface.
Enter your number to get our free mobile app
The Sauk Rapids Bridge is Great For Fall Color Spotting