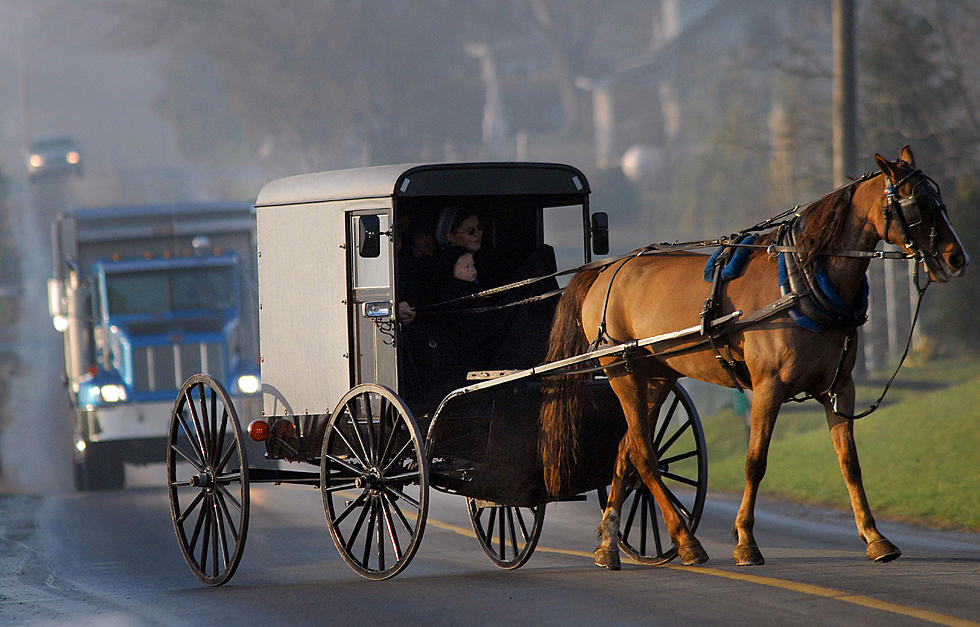 Amish in Minneapolis to Protest – Yes, You Read That Right
When it comes to life and how to go about it, very few people make it simpler than the Amish community. It seems they take the K.I.S.S. approach -- Keep It Simple Son. That same mentality also seems to carry over in the way they protest (which I'm sure is not often).
A group of Mennonites took to the streets of Minneapolis to protest the death of George Floyd. I did not think they would be the type of people to g protest, let alone actually attend a protest. I thought they would have kept to themselves like they seem to do with just about everything. I guess these folks are a new order of Amish, and they had split off from the old order many, many years.
Based on the video, their protesting method seems to consist of just standing and singing.
Enter your number to get our free mobile app
You know crap's getting serious when the Amish is getting involved. - Kacey Harris

 

When the Amish come out to protest you know it was a grievous injustice. - Janell VAN DUNK

 

Thank you for standing against the oppression. Being vocal and unified in these times is what helps us move forward. - Gloria Mendoza
The Amish community in the state of Minnesota consists of about 3000 people. They are scattered around in counties like Polk, Becker a,nd more. They first settled here in the late 1800s according to Amish America.com.
---
Foods That Could Kill Your Dog or Make Them Very Sick