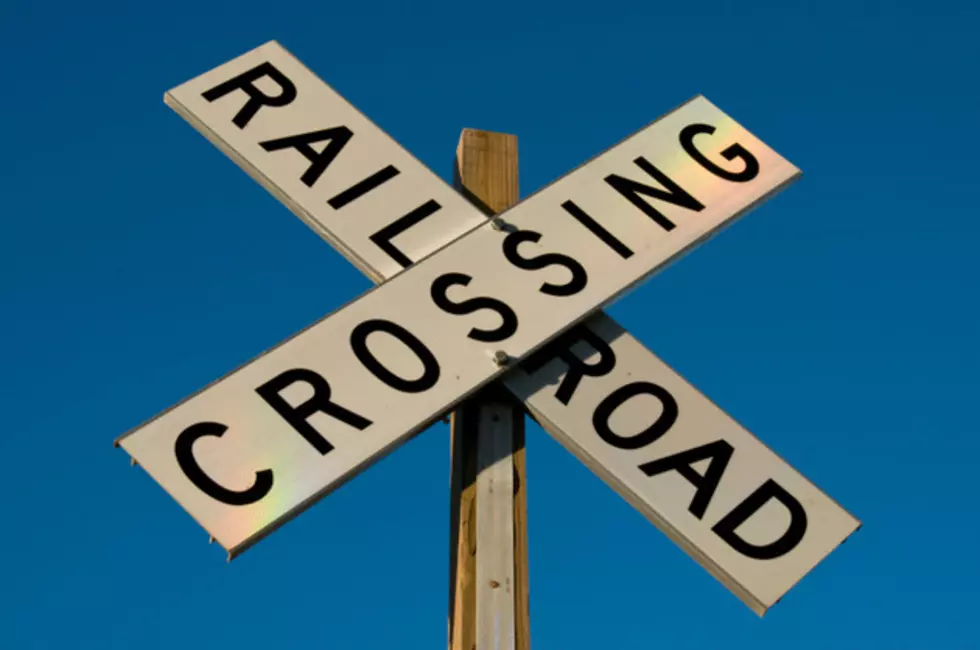 Another Minnesota Train Death. Why Do People Walk On Railroad Tracks?
Thinkstock
How is it even possible there are people getting killed by trains from walking on railroad tracks still? A woman and her dog were killed in Wadena by a train as they were walking yesterday.
A Burlington Northern train was passing through Wadena when it struck and killed a woman and her dog walking along the tracks around 6pm Sunday evening. Once the train stopped, the tracks were closed for 3 hours for investigation.
This honestly shouldn't happen any longer. There's plenty of paved walking trails, even paved roads,  that are safer than walking on the tracks. This isn't Huckleberry Finn or Fried Green Tomatoes, this is 2016!