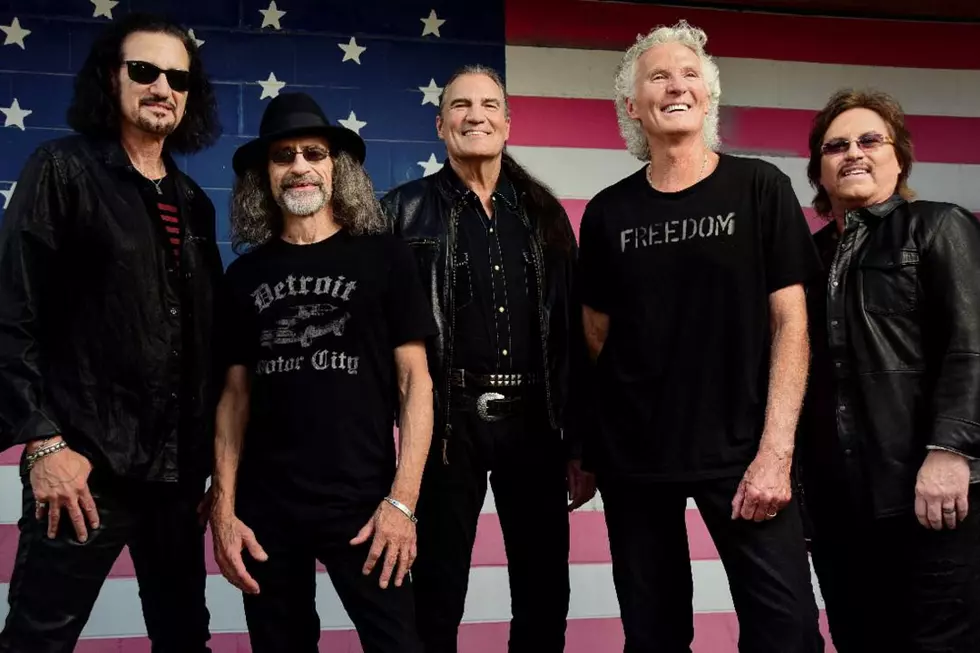 Another Show Coming to the Ledge in Waite Park this Summer
Allen Clark
It's exciting to finally have a venue in the area which brings in some great shows without having to make the drive to the metro area.
The Ledge Amphitheatre in Waite Park has been adding shows on the regular for the last few weeks.  Summer is starting to fill up with some opportunities to see some great bands coming to the area.
This time the announcement is for Grand Funk Railroad with their special guests Jefferson Starship coming to the Ledge on August 12th.
August 12th is a Saturday night which always makes things easier for most people to take in a show without having to worry about getting up for work the next day.  All we need to do is to hope for great weather for these outdoor shows.
Grand Funk brings their array of hits like "Some Kind of Wonderful", "I'm Your Captain", "Loco-Motion", and "We're an American Band".  Jefferson Starship's hits include songs like "Jane", "Find Your Way Back", and "Sara".
Tickets for this show go on sale this Friday at 10am, and are available through the Ledge website.  There is a presale that will begin on Thursday the 30th at 10am.  You do need to sign up for the Ledge newsletter to get in on that deal.  All of that information will be available through the Ledge website.
ALSO: PEEK INSIDE JON BON JOVI'S NEW $43 MILLION PALM BEACH MANSION