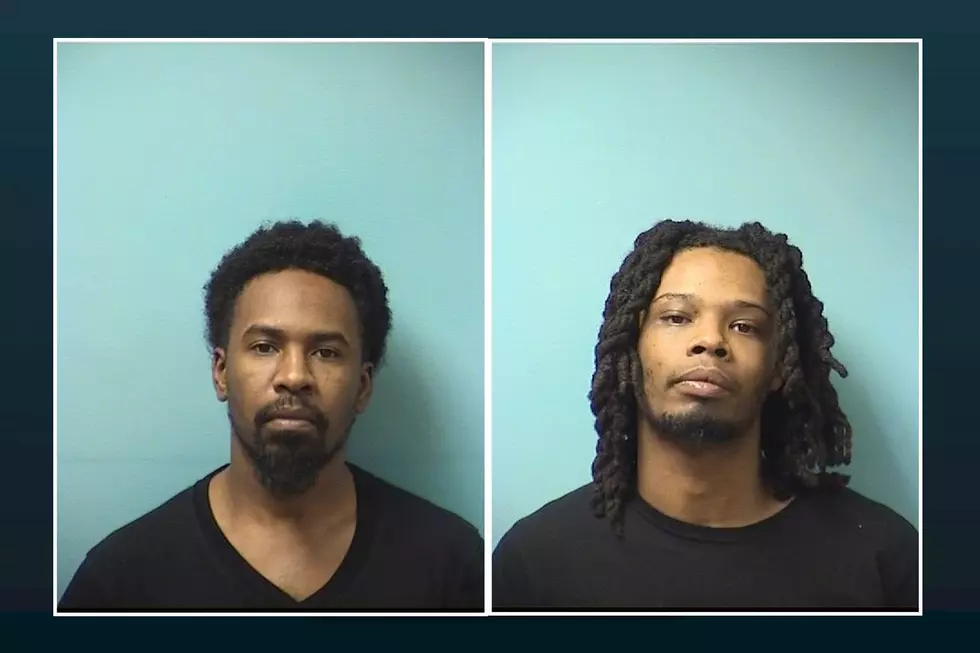 Big Drug Bust in Waite Park Thursday
Photo: Stearns County Jail
WAITE PARK (WJON News) - Another big fentanyl bust in Waite Park led to the arrest of three men.
Thursday, officers from the Central Minnesota Violent Offender Task Force intercepted a mailed package containing over 2,300 fentanyl pills headed for an address on the 800 block of 7th Street South in Waite Park.
Using a search warrant, officers searched the home and arrested 29-year-old Allan Pickett for aggravated 1st-degree possession of a controlled substance on drug possession charges. Pickett had 6 more active warrants for his arrest.
In addition, officers arrested 28-year-old Gregory Thorn on an active armed robbery warrant out of Illinois and another juvenile male was taken into custody on an active warrant.
Pressed fentanyl pills, commonly called M-Box 30 Pills, have been linked to 19 overdose deaths in St. Cloud in 2022.
Avon, Minnesota...in Pictures