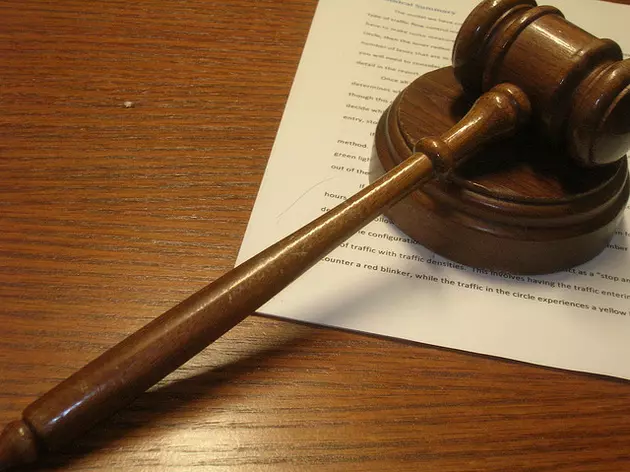 Big Lake Man Charged With Tax Crimes
steakpinball, flickr
ELK RIVER -- A Big Lake man faces big fines and possibly prison time after the Minnesota Department of Revenue says he failed to file tax returns, failed to pay sales tax from his business and continued collecting sales tax after his license was revoked.
The Sherburne County Attorney's Office has charged Mark Miller with 17 felony counts. According to the Department of Revenue, Miller is charged with four counts of failing to file tax returns, four counts of failing to pay sales taxes and nine counts of making sales after his permit was revoked.
Miller runs JC's Body Shop and is accused of the tax violations from April 2013 until December 2016.
Officials say Miller contacted revenue officials several times about his obligations but failed to file returns or pay toward outstanding balances. He allegedly told an investigator he continued collecting sales tax at his shop to pay business expenses rather than sending money to the state.
Miller allegedly owes more than $106,000 in taxes, penalties and interest. If convicted, he faces a maximum penalty of five years in prison on each count, a $10,000 fine or both.