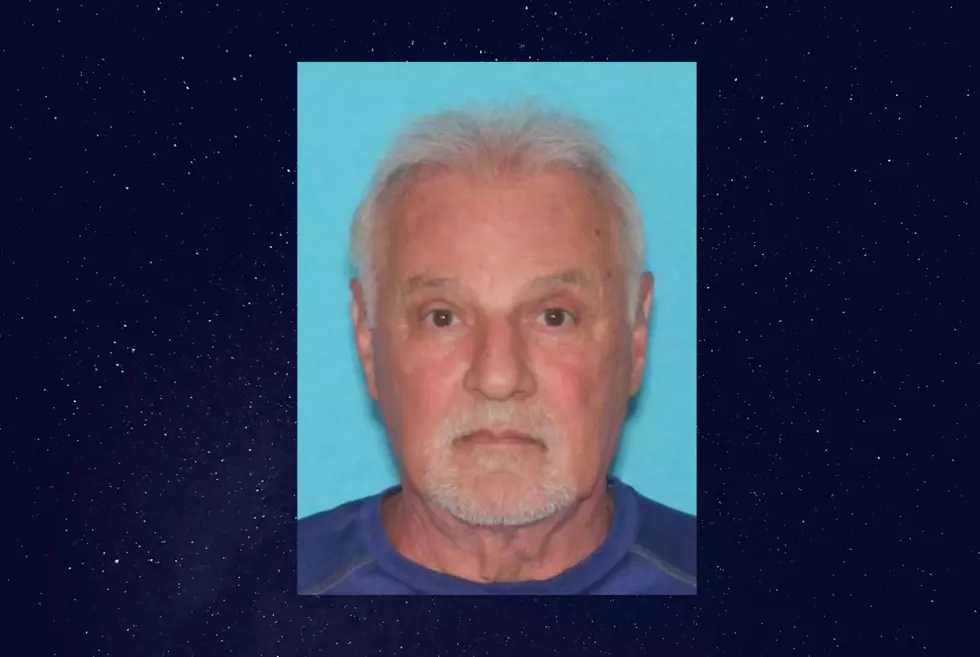 Body of Zimmerman Man Found in Northern Minnesota
St. Louis County Sheriff's Office
SIDE LAKE -- The body of a Zimmerman man who went missing up in northern Minnesota has been recovered.
The Itasca County Sheriff's Office was asked to help in the search for 72-year-old James Napoli on Monday.
Earlier in the day, the St. Louis County Rescue Squad found Napoli's vehicle in Itasca County. A ground search found his body in a wooded area not far from his vehicle.
The cause of his death is still under investigation.
Napoli was last seen at his cabin near Side Lake on August 28th.
RANKED: Here Are the 63 Smartest Dog Breeds
Does your loyal pup's breed make the list? Read on to see if you'll be bragging to the neighbors about your dog's intellectual prowess the next time you take your fur baby out for a walk. Don't worry: Even if your dog's breed doesn't land on the list, that doesn't mean he's not a good boy--some traits simply can't be measured.