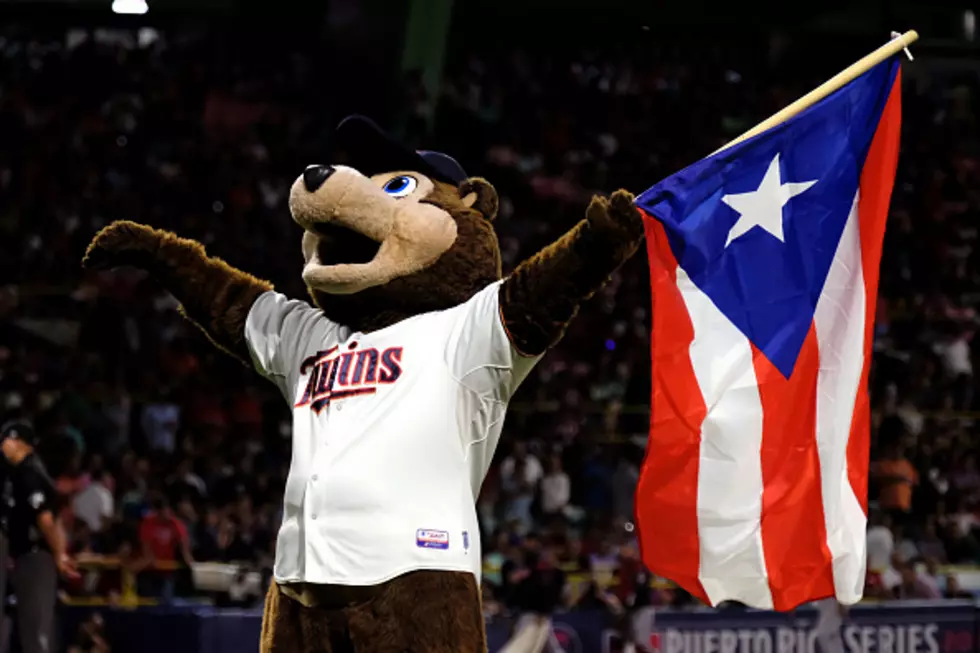 Bonus Concert at Target Field After Two Twins Games this Summer
Getty Images
Baseball - it's America's pastime.  The Twins games at Target Field are always fun to go to.  It's one of those things that even if the Twins don't do well (we always hope that they win) you can still have a great time at the game.  There are always some extra things to experience and enjoy when you are at Target Field for a game.
Now, the Twins have announced that there will be some added entertainment at the end of two of the games this summer.
Rapper T-Pain, and country artist Carly Pearce will be putting on a 75 minute concert about 20 minutes after the game ends for two separate dates.
T-Pain will be performing after the game on June 15th and Carly Pearce will be performing after the game on August 24th.
Tickets will be free with your game day ticket, you just need to stick around for a bit after the game.  Both of these games are on Thursdays, so plan accordingly.
All we need to do now is to hope for great weather for both of these dates and you will be able to take in a Twins game and some music afterwards.  Win- Win and Win Twins!
LOOK INSIDE: Kid Rock Is Selling His Grand $2.2 Million Detroit Mansion
CHECK IT OUT: The Best Movie Character Names of the 1980s
.