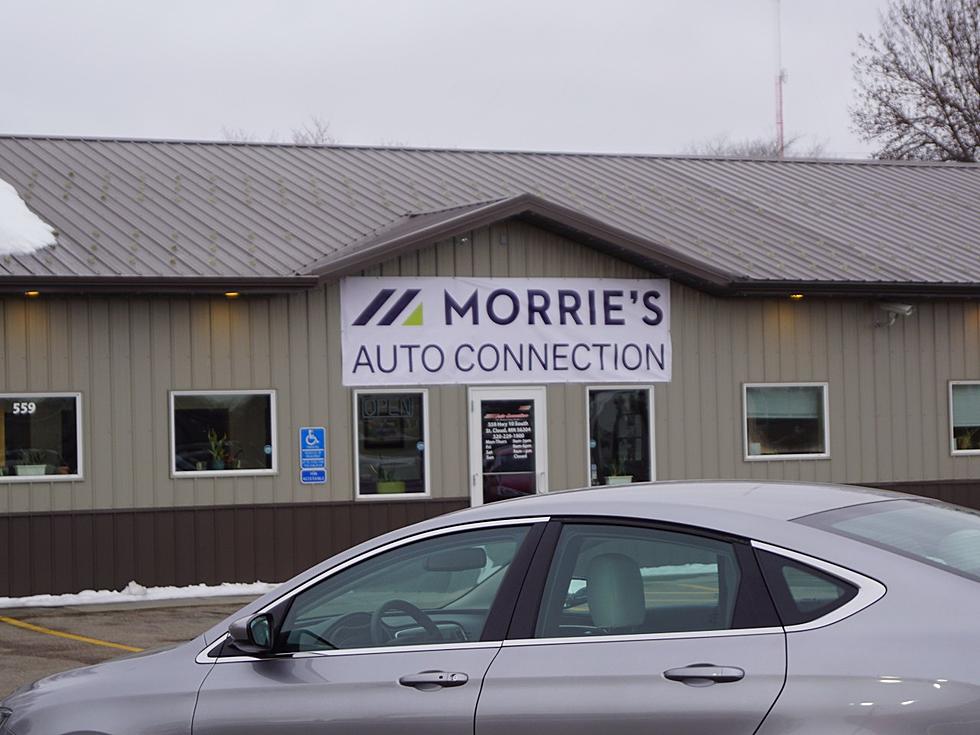 Brandl Motors Sold To Morrie's Auto Group
(Photo: Lee Voss)
ST. CLOUD (WJON News) -- A well-known auto dealership has changed ownership.
Joe Sexton and Gary Posch closed on the sale of Brandl Motors Monday, selling the company to Morrie's Auto Group.
Posch says talks of selling the business started a few years ago, and after talking with the Morrie's group they felt this was the right opportunity.
I really liked their message and the way they did things. Our big thing was we wanted to keep all of our staff and not over turn any apple cart. After talking with the team from Morrie's, I got off the phone and felt like this was a possibility and a few months later it's come to fruition.
Brandl motors started in 1999 when the two rolled the dice with an underperforming Chrysler dealership in Pierz that was up for sale. In 2003, they expanded into St. Cloud, and in 2008 they moved into their Little Falls location.
Sexton says while it wasn't easy to let go of something they worked so hard to build, they are looking to spend more time with family.
It's good timing for me and my family, I have a senior in high school who will be moving on soon. I think it's good for Gary and his family as he has a junior in high school, so we are just looking for a different challenge.
Despite selling the dealership, both Sexton and Posch say they plan to remain involved with the St. Cloud Rox organization as they look for that next challenge in their lives.
In 2021, Sexton and Posch were named the Entrepreneurial Success Award winners as part of the St. Cloud Area Chamber of Commerce's Small Business Awards.
---
READ RELATED ARTICLES
QUIZ: Can you identify 50 famous companies by their logos?
How well do you know the logos of 50 of the world's most famous companies? Keep scrolling to see if you can guess which icon belongs to which brand.