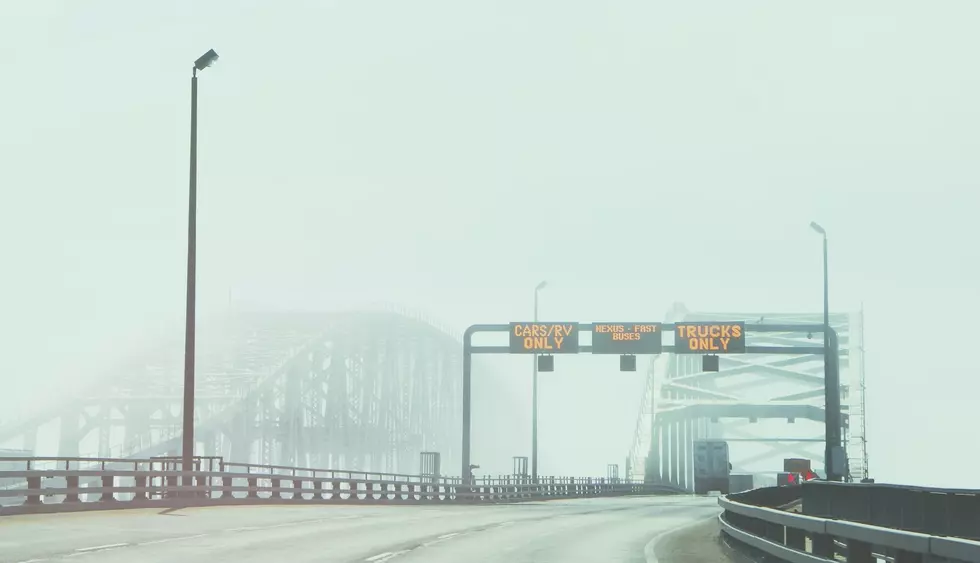 Canada May Keep U.S. Border Closed For a Year
Photo by Wojtek Witkowski on Unsplash
If any Minnesotans had made plans to travel to the Great White North soon, you probably know that that idea was put on hold about, a month ago, when Canada basically said: 'No no, you can't come in here. We don't want your COVID'
Politico reported that the U.S. / Canadian border was put on an initial 'cryogenic freeze' back in March. And then again in mid-June. The current lockdown goes until July 21st -- for now.
Can you blame them? They're sitting at about 99K cases of COVID, while the United States is at almost three million. What choice does Canada have, eh? The answer is none, and the result is a border shutdown.
While the border is set to open again in a couple of weeks, there is talk that it could be closed for much longer. Maybe even up to a year. That is not good for a lot of people. Many of them are Minnesotans that live close to the border and have loved ones there or do a lot of business in Canada.
Enter your number to get our free mobile app
How bad is it? According to a story in the NY Times, Canadians returning to Canada was down 95% from a year ago. And if you're Canadian and want to return, the process to get back into your country is extensive.
The majority of the citizens of Canada do not think the border should be opened again until at least the end of the year. But it might be longer than that.
The CBC reported last week that an expert in the field of infection control said that unless a vaccine becomes available or herd immunity is built up, the border to our northern neighbors (honorary Minnesotans) could be closed for a while.