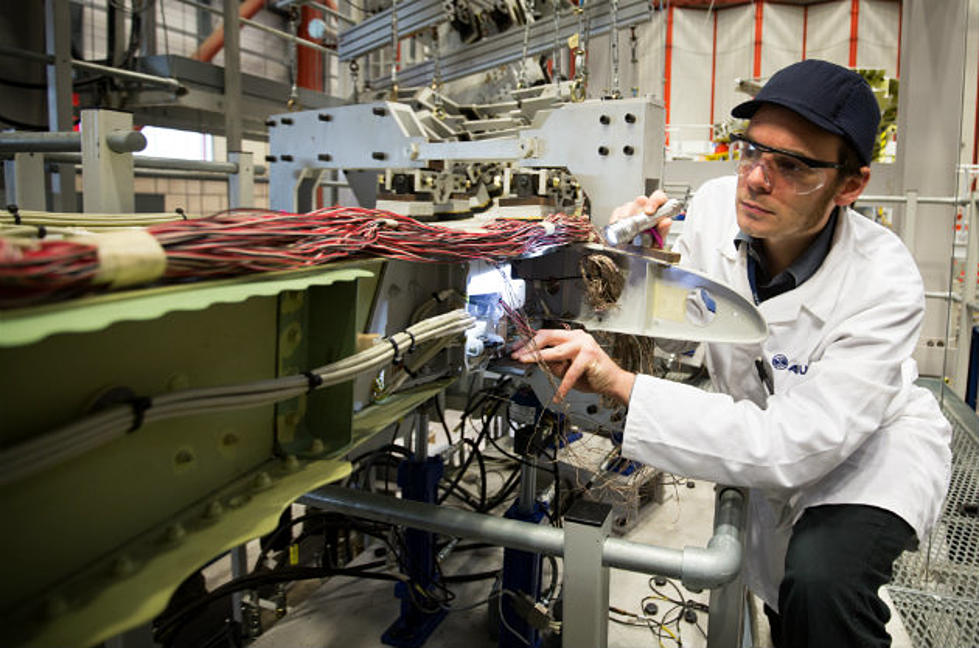 Career Exploration Option For St. Cloud Students
Getty Images
St. Cloud District 742 students have an opportunity to explore careers.  Gail Cruikshank, Talent Director from the Greater St. Cloud Development Corporation and Laurie Putnam, Assistant Superintendent District 742 says St. Cloud School students have an opportunity to participate in an EPIC event.  EPIC stands for Exploring Potential Interests in Careers.  EPIC is a community collaborative which has grown in the past 2 to 3 years providing opportunity for future workforce in the St. Cloud community.
Cruikshank says the goal of the program is to provide opportunity to get a clear understanding of what each career path might look like, what fits with their skill set and passion.  It is designed to help these future job seekers to find the path to what career makes the most sense for them.  Laurie Putnam says this has been a true partnership with the GSDC and area employers.  She says employers have been helpful in informing them of employment needs in the community.  Putnam says students are encouraged to take a course in 9th grade, it is 3 different trimesters. The students have the opportunity to do hands on work in collaboration with local employers.  Employers will do work with students in the school or at the employer's sites.  Putnam says this gives both their students and staff the opportunity to see what the workforce looks like now.
Gail Cruikshank says this is giving students a glimpse into careers they may have interest in.  Putnam encourages parents, students and family members to inquire about this opportunity within District 742.  She says the goal is that everyone leaves their high schools with either a trade certification or college credit.
If you'd like to listen to my conversation with Gail Cruikshank and Laurie Putnam it is available below.  Learn more at stcloudshines.com.
Minnesota Movies: Fun Facts About Drop Dead Gorgeous