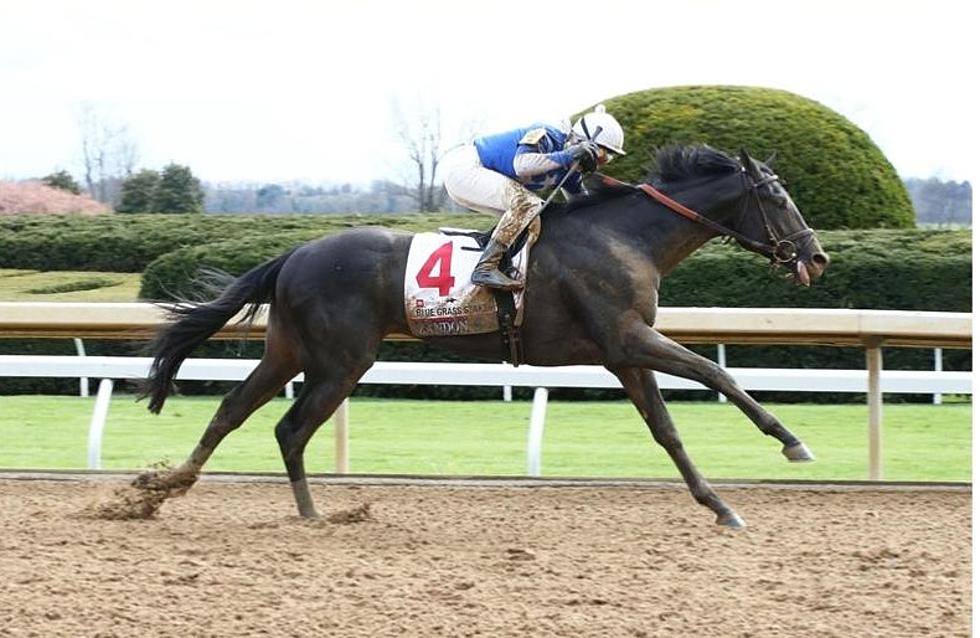 Clearwater Couple Owns a Horse Headed to the Kentucky Derby
photo courtesy of canva.com and Jeff Drown
Zandon is one of the favorites to win this year's Kentucky Derby Horse race on May 7th at Churchill Downs.  The owners of the horse are Jeff Drown and Jill Vouk-Drown from Clearwater, Minnesota.  Zandon is fresh off a win at the Toyota Blue Grass Stakes at Keeneland in Lexington, Kentucky on April 9.  That win qualified Zandon for the Kentucky Derby and Drown says he expects Zandon to be one of the favorites when the odds are determined the week of the derby.
Jeff Drown has owned race horses for 21 years and this will be his first horse participating in the derby.  Drown says he bought Zandon 2 years ago, broke him in South Carolina and then Zandon was trained by Chad Brown in New York. Flavien Prat is Zandon's jockey and is 1 for 4 in the Derby. He won with Country House in 2019.
Drown has had success before with the horse Structor who he co-owned.  Structor won the Breeders' Cup Juvenile Turf in 2019 at Santa Anita Park but raced just once more. Drown owns Lyon Contracting and Trident Development in St. Cloud.
The Whitehorse in St. Cloud will be hosting a viewing party from 3-6 p.m. May 7. Owner Jackie Lee says they will have Derby themed Lunch and Dinner specials, Mint Juleps and a specialty Drink named after Zandon.  They will have prizes for best hat, and other door prizes.
8 Tips for Avoiding Car Theft in St. Cloud