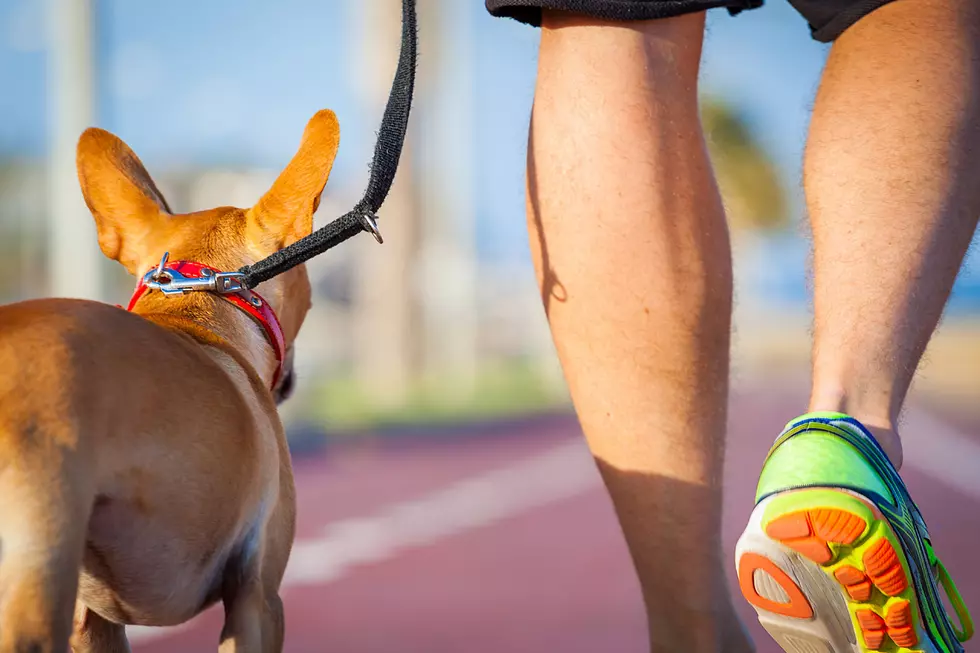 Dozens of Suffering Minnesota Chihuahuas Looking for Homes
Thinkstock
Poor little pups! If you're an animal lover, then this will tear your heart up. Dozens of these little chihuahuas thankfully have a 2nd chance with hopes that you'll take one home with you.
Bring Me The News reported that 41 chihuahuas, that included tiny puppies, were recently ceased from a house in Carlton County, located in northeastern Minnesota.
A sheriff's deputy was present during a conversation between the owner of the dogs and a representative from the Animal Humane Society in Golden Valley, where the owner finally agreed to hand over all the animals to the organization.
Now, they are looking for your help with these dogs, according to their Facebook page.
They are looking for donations to help bring up the health of these dogs so they can be adopted out. Each dollar donated is being matched (up to $20,000) by a company named "Meredith Low". Here's the link to donate to help.
As a dog owner myself, I can't imagine trying to take care of 41 animals of any kind. I have 2 labs and they are a handful! Thankfully there's animal shelters here in Minnesota that really do care about the well-being of our furry friends.