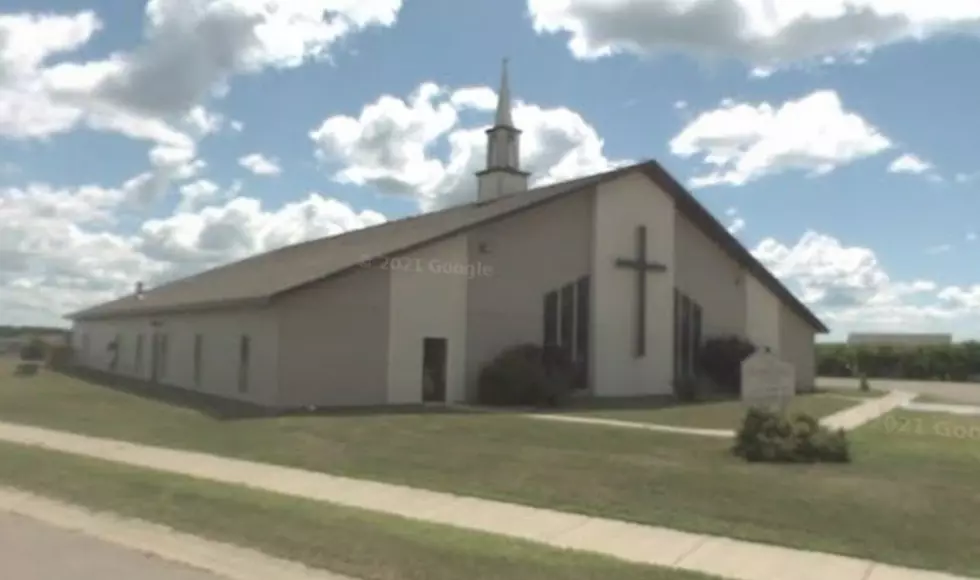 Fall Festival at First Presbyterian Church in Foley Wednesday
Google Maps
FOLEY -- The First Presbyterian Church in Foley has dinner covered this Wednesday.
The Fall Festival at the First Presbyterian Church is this Wednesday from 4:30 until 7:00 pm.
In addition to the bake sale and silent auction, a full pulled pork dinner with hash browns, coleslaw, baked beans, and dessert will be served.
$12 – ages 13-Adult
$6 – ages 6-12
A free Mac and Cheese meal for 5 and under
Proceeds benefit:
The Nick Lanners Family. Nick was involved in a serious car crash in July.
The Presley Holly Family. Presley was born with a rare genetic disorder called RHOBTB2. She was the fourth child diagnosed in the world with this specific variant and has ongoing medical needs.
Labor Day Weekend Northern Lights as Seen in Minnesota