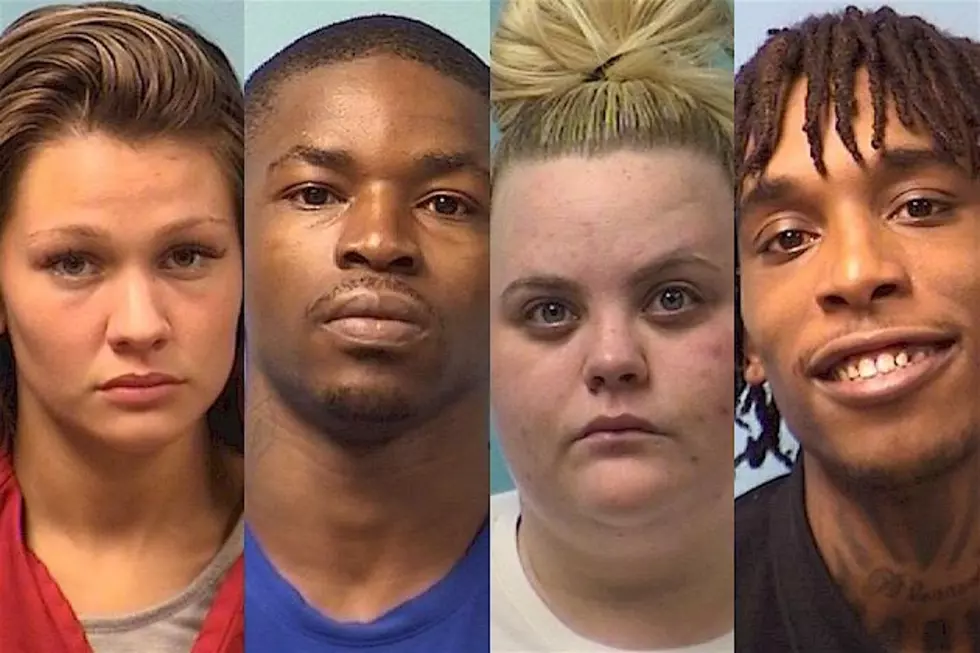 Four People Charged With Trafficking Teen for Sex
From left: Jaemi Drum, Alan Woods, AshliPick-Gassama, Deandre Jones -- Stearns County Jail booking photos
ST. CLOUD -- Four people from St. Cloud are charged with trafficking a 17-year-old girl for sex.
Twenty-four-year-old Alan Woods is charged with two felony counts of sex trafficking and sex trafficking someone under 18-years-old. Twenty-two-year-old Jaemie Drum, 26-year-old Ashley Pick-Gassama and 22-year-old Deandre Jones are charged with felony aiding and abetting sex trafficking of someone under 18.
Charging records show the girl was arrested in July and told police she was trafficked by Woods and Drum soon after moving in with Drum. The girl said Drum would post ads on backpage.com and arrange for meetings with men where the two of them would have sex for money. The meetings took place at a St. Cloud apartment Woods leased and he provided the cell phone used to set up the meetings.
Drum, Pick-Gssama and Jones are also accused of driving the teen to Fargo to engage in prostitution.
The girl told investigators if she refused to engage in sex for money, Woods and Drum would hit her and threaten her family.
Woods, Drum and Pick-Gassama are in custody.  An arrest warrant has been issued for Jones.