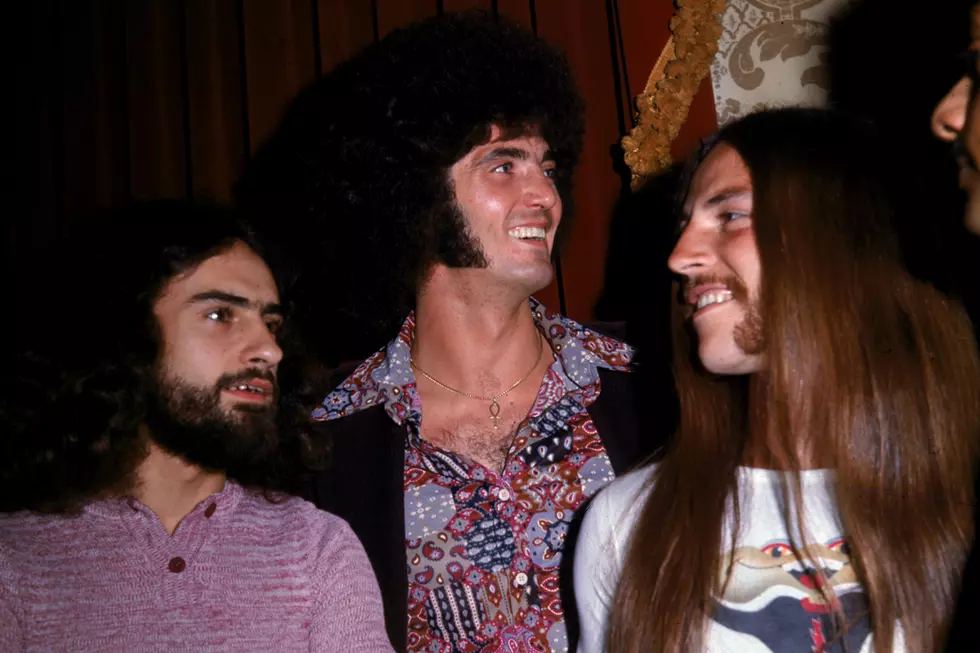 Grand Funk Rocks The Liberty Block Party Friday
Hulton Archive, Getty Images
Grand Funk Railroad will be rockin' the Liberty Block Party this Friday at Whitney Park. The best part is, it's a FREE concert and the weather looks great.
This morning Laura and I had the opportunity to talk to Grand Funk founding member, Don Brewer. He's looking forward to hitting the stage Friday night and is okay with the heat since he lives in Florida and he's very accustomed to the hot stuff.
Grand funk was formed in 1969 in Flint, Michigan and they haven't stopped since. Currently they are on their 50 year Anniversary Tour. Man, talk about staying power.
"I'm Your Captain/Closer to home", "Some Kind of Wonderful", "Locomotion"  and of course, "We're An American Band" are just some of the hits you can look forward to at the Liberty Block Party.