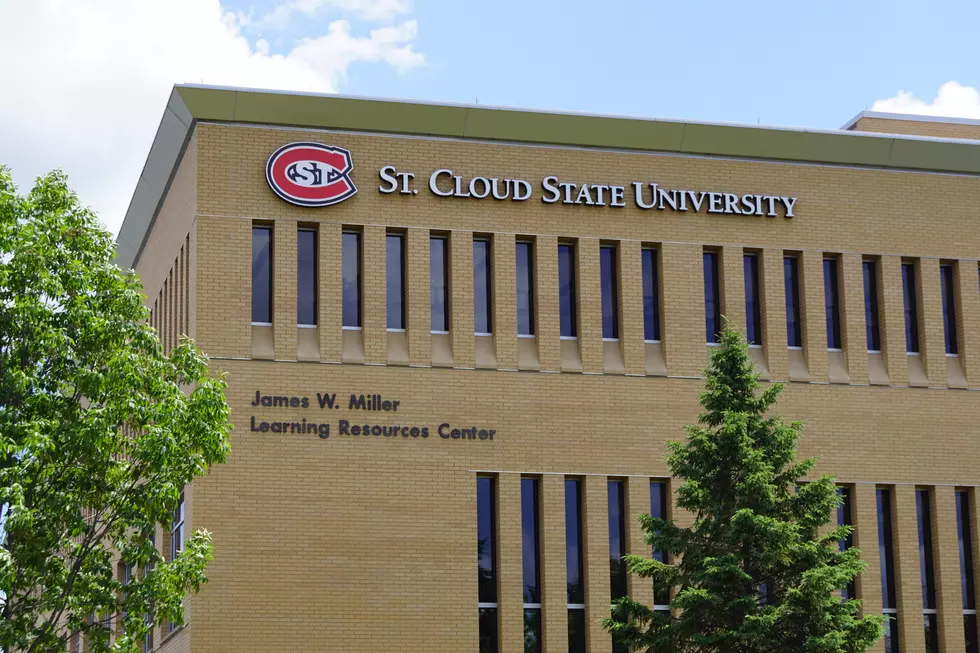 Hate Crimes Forum Rescheduled, Planned at SCSU
(Photo: WJON)
ST. CLOUD -- An event on Acknowledging Hate Crimes is back on in St. Cloud after previously being canceled.
The St. Cloud Area Regional Human Rights Commission is sponsoring a panel and open forum Wednesday in the Miller Center Auditorium at St. Cloud State University from 6:00 p.m. to 7:30 p.m.
A group of panelists featuring Beth Gendler, Executive Director of the National Council of Jewish Women Minnesota, Jaylani Hussein, Executive Director of National Council on American-Islamic Relations and Justin Lewandowski, Organizer of Outfront Minnesota, will define hate crimes and and provide information on how they are monitored, reported and addressed.
The event is the first of three Dismantling Hate Crimes Forums being planned. The three-part series was originally schedule for September 18th, but abruptly canceled due to safety and logistical concerns.
The second forum is currently being planned for January 2020 and the final forum will be planned for sometime in the spring.
All events are free and open to the public.