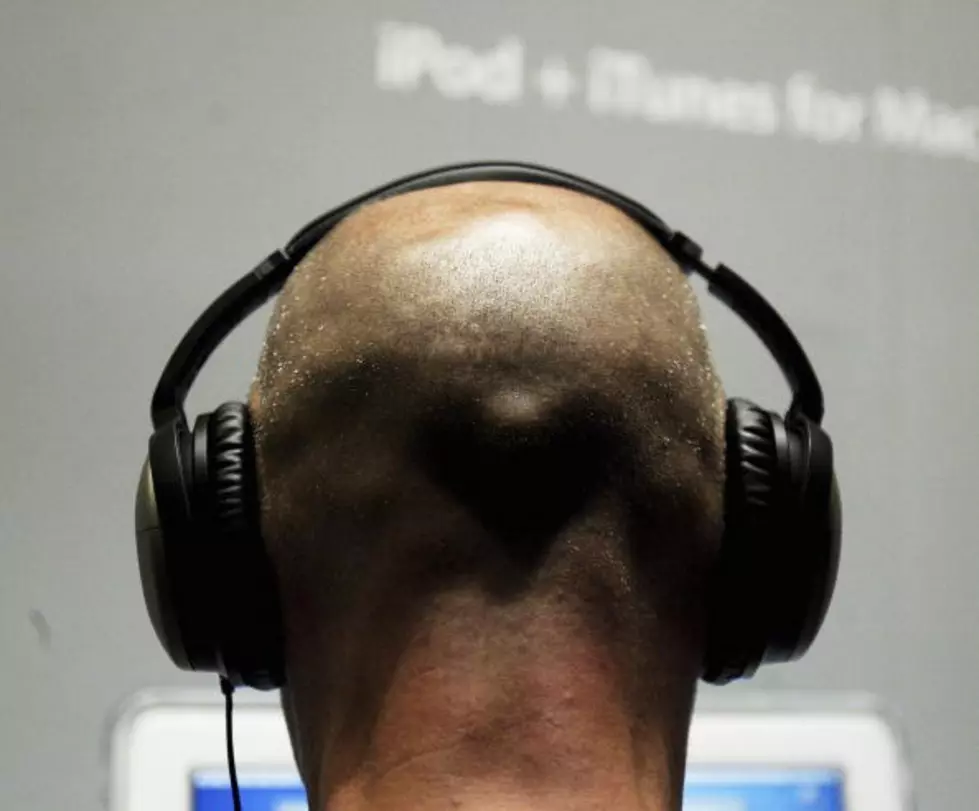 Here's Your Coronavirus Playlist
Getty Images
Here are some tunes to add to your Coronavirus stuck at home playlist.
"Dancing With Myself"  Billy Idol
"Somebody Get Me a Doctor"  Van Halen
"Feelin' Alright"  Joe Cocker
"Don't Stand So Close To Me'  Police
"Can't Touch This"  MC Hammer
"Schools Out"  Alice Cooper
"I Don't Need No Doctor"  Humble Pie
"I Need A Lover"  John Mellencamp
"Sick Again"  Led Zeppelin
"We Gotta Get Outta This Place"  Animals
"30 Days In The Hole"  Humble Pie
Feel free to add to the list
Get the 'Loon Extra' Newsletter
Sign up for our newsletter and get the latest Minnesota & rock news in your inbox a couple times a week. If we're not awesome, drop us like a hot potato.