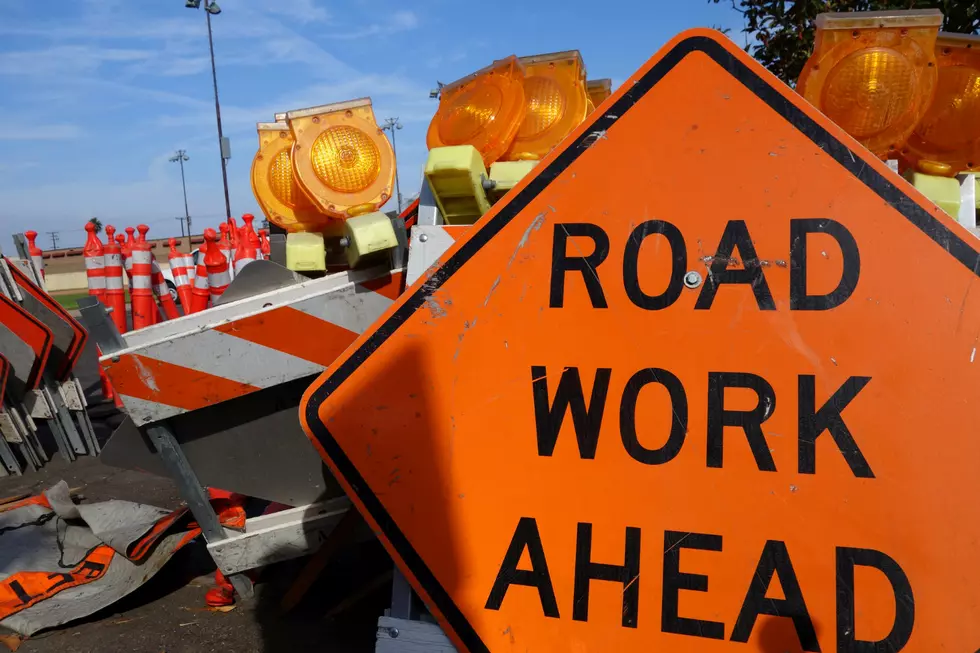 Highway 23 Construction Resumes Between Foley and Milaca
Getty Images
FOLEY (WJON News) -- Work is resuming on Highway 23 between Foley and Milaca next week.
The second, and final year of work, will require some lane closures and a short detour just east of Foley.
Starting Monday and lasting through July, Highway 23 will close to through traffic between Broadway Avenue South in Foley and Benton County Road 6 in Ronneby. The detour will be via Broadway South, to Benton County Road 4 and Benton County Road 6 through July.
The Minnesota Department of Transportation says periodic lane closures will then be in place from Foley to Milaca as crews put the finishing touches on the project.
The $18-million project started last summer to improve 13.5 miles of Highway 23. It will be completed by the start of August.
Funny Signs That Will Make You Giggle
We all love a good laugh. Actually, we all NEED a good laugh every once in a while. Here are a few signs that people have captured on camera that might help bring you a few giggles.
10 LIES MINNESOTANS TELL THEMSELVES
Sure, they're lies...but they also point to a fundamentally positive attitude about our lives in the greatest state in the nation (that just happens to have air that'll hurt your face).
How to Handle the Flag of the United States of America