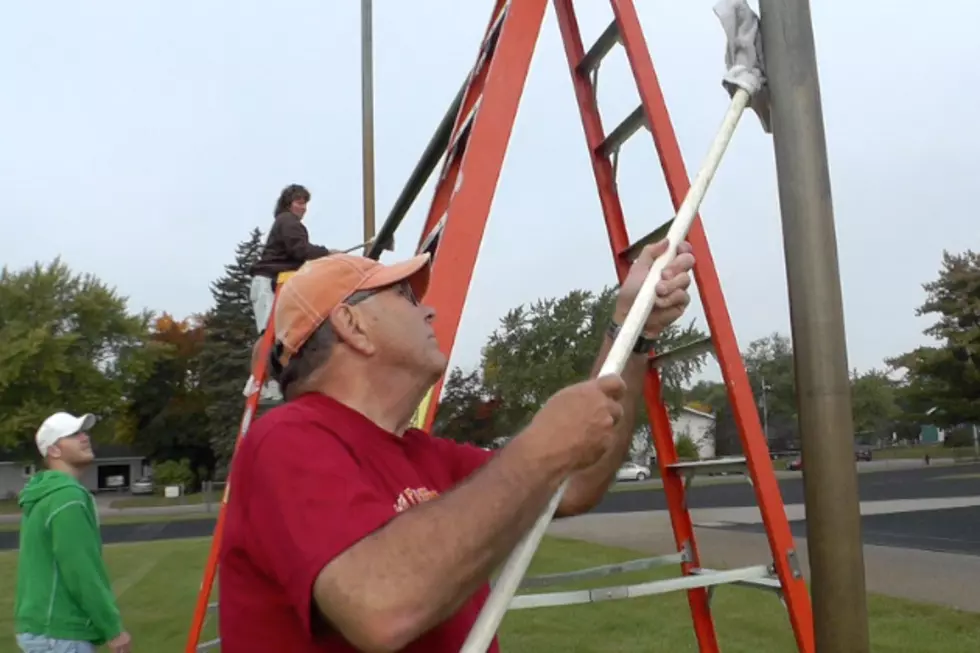 Hundreds of Volunteers Ready to Give Back During 'Day of Caring'
Dan DeBaun, WJON News
UNDATED - Hundreds of volunteers decked out in their red t-shirts will be fanning out across central Minnesota on Thursday. It's the annual "Day of Caring" organized by the United Way of Central Minnesota.
Director of Marketing and Communications Jessica Johnson says the day starts with a kick-off breakfast in Waite Park.
We get everybody excited and talk about the different projects.  Everyone is given a volunteer t-shirt so we all look the same.  They are red this year.  Then we send them on their way.
She says it's a day when several companies allow their staff to give back to the community.
One in particular that I love is Anderson Trucking always likes to go back to the Youth for Christ Building and do stuff there, because actually that's their old building.
Johnson says this year more than 625 volunteers have signed up to help with over 75 different projects.
The "Day of Caring" is an annual event that has been going on for over 20 years.