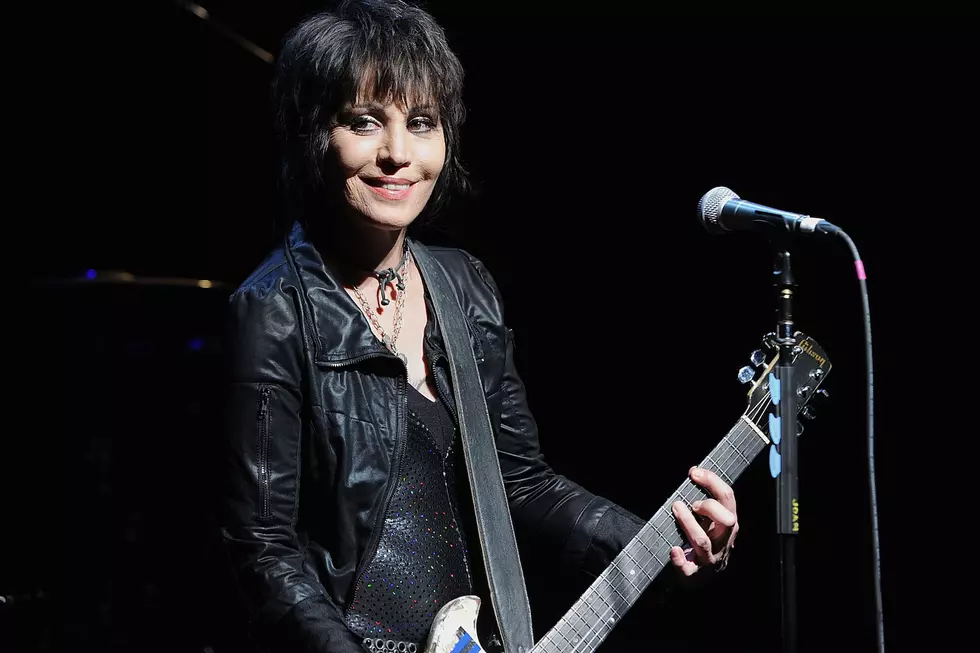 Joan Jett + Blackhearts Open For Def Leppard + Motley Crue In MN
Brad Barket, Getty Images
You know who has been in the music industry for over 4 decades and still puts most modern rock artists to shame? That's right – none other than Joan Jett. This chick has been around the musical block a time or two, and he still sounds absolutely amazing.
By the time most musicians hit their 60s, they're basically ready to retire. They've toured the world a hundred times over and they're probably sick of working. Not to mention, the ol' voice box starts to wear and tear, and artists with formerly soaring voices end up sounding like croaking frogs. But not Joan Jett! She sounds as radical and pitch perfect as she did forty years ago.
Not to mention, her stage presence is still second to none. She's a one of a kind performer. Needless to say, I'm excited that she's getting back on the road soon. You can catch Joan Jett and the Blackhearts opening up for Def Leppard, Motley Crue, and Poison at US Bank Stadium on Saturday, June 27th. The show starts at 4:30 pm and tickets are available online now.