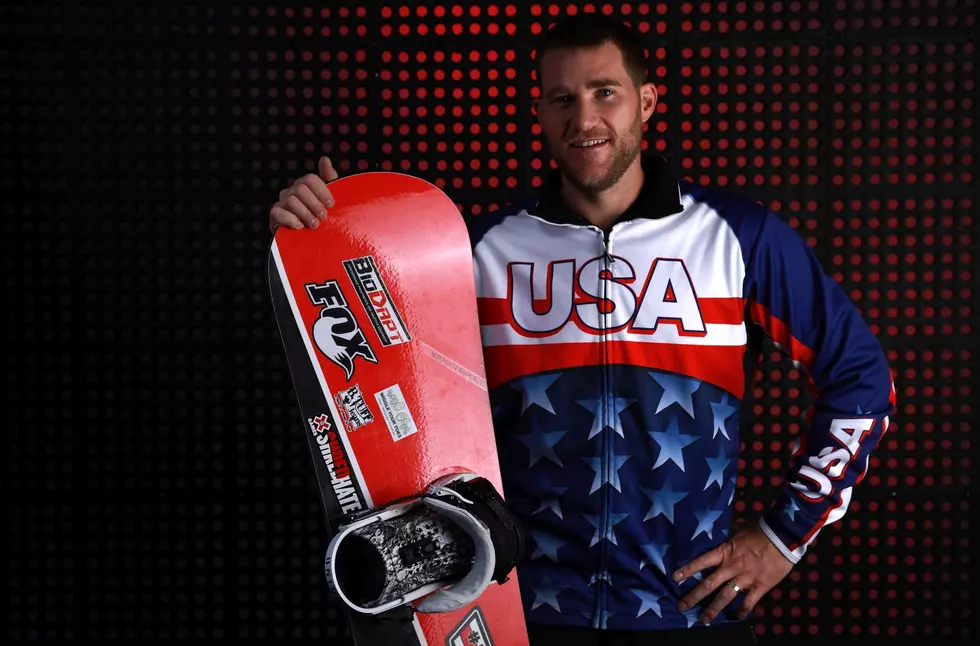 Kimball Native Named Flag Bearer for Team USA
Getty Images
PYEONGCHANG, SOUTH KOREA -- Kimball native Mike Schultz has been named the flag bearer for Team USA at the opening ceremony of the Paralympic Winter Games.
The ceremony will take place Friday at PyeongChang Olympic Stadium in South Korea. Schultz, who will lead the 74-member U.S. team, was chosen by a vote of fellow Team USA athletes.
He is making his Paralympic debut, after emerging as one of the top snowboarders in the world.
"to me, there's two symbols for Team USA: the national anthem and the American flag. To be on the world stage carrying our flag and representing the U.S. Paralympic Team is a huge honor".
The opening ceremony will be shown on NBC Sports Network at 5:00 p.m. our time Friday.