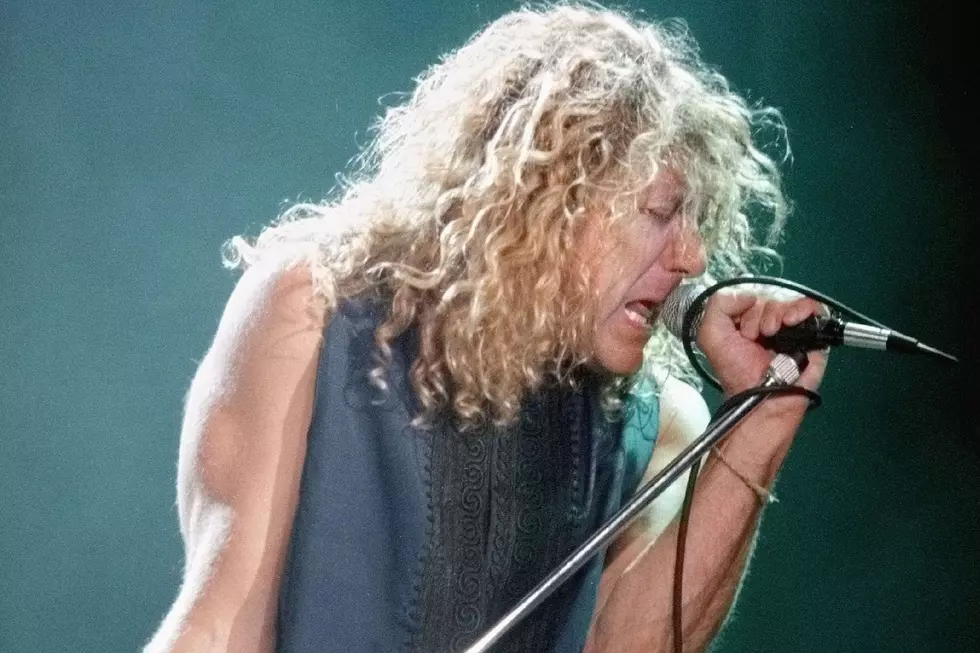 Led Zeppelin Tribute Show By "Zeppo" Has Been Rescheduled
Tim Boyle, Getty Images
Let's just be honest. Led Zeppelin is the greatest classic rock band of all time. They're better than Aerosmith, The Doors, and Black Sabbath combined (no disrespect to those bands.)
Between Jimmy Page's guitar riffs, Robert Plant's soaring angelic voice, John Bonhams thumping drum grooves and incredible orchestrations from John Paul Jones, these guys were a force to be reckoned with. Of course, if you were ever hoping to see these guys live, you will be sorely disappointed.
The band split in 1980 and have only done occasional performances since, and if I were guessing I'd say that Celebration Day was their final hoorah.
But don't fret, there's still a chance for you to see all of those classic anthems performed live, by the one and only Zeppo. They're one of the best Zeppelin tributes around. They were originally booked to perform at the Le Musique Room in St. Michael tonight (February 15) but the concert has been rescheduled for March 29th at 8 pm.
[gravityform id=24 name=Getthe 'Loon Extra' New