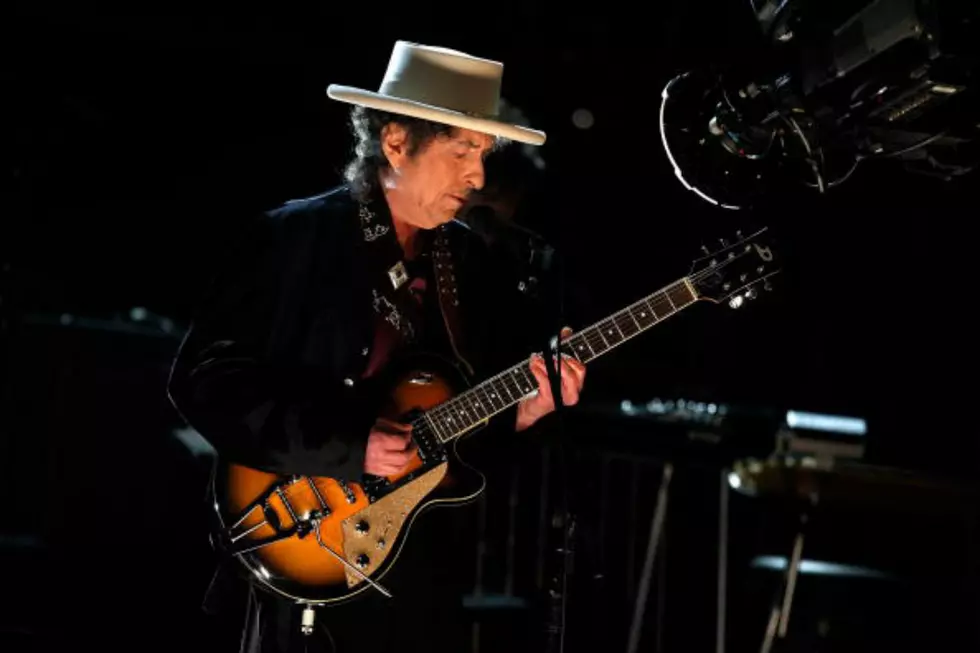 Let's Celebrate Bob Dylan This Week in Duluth
Getty Images, Kevin Winter
I don't know how I didn't know this, but there is DylanFest in Duluth which started this past weekend, and runs throughout the week.  During this festival, you will be able to see many different pieces of memorabilia, trivia questions- in the form of pub trivia, so that's always fun, see things that meant a lot to him throughout his childhood and life.  It's all pretty cool.  Especially cool when the person that is being honored is still alive.
There is a different event going on each day, so you can pick which one is the best for you.  Of course there are also exhibits that will be continuing on throughout the week. Some include his handwritten lyrics.  That is my favorite part of those exhibits.  I like to see if he wanted some other lyrics in place of the ones that we know, and how it may have changed the song had that been the way it wound up being.   Also some bands covering Dylan's music.
This might be one of the cooler things in Minnesota... check it out if you have some time to take a quick jaunt up to Duluth.  Good excuse to take a day or two off... explore Minnesota, as they say.