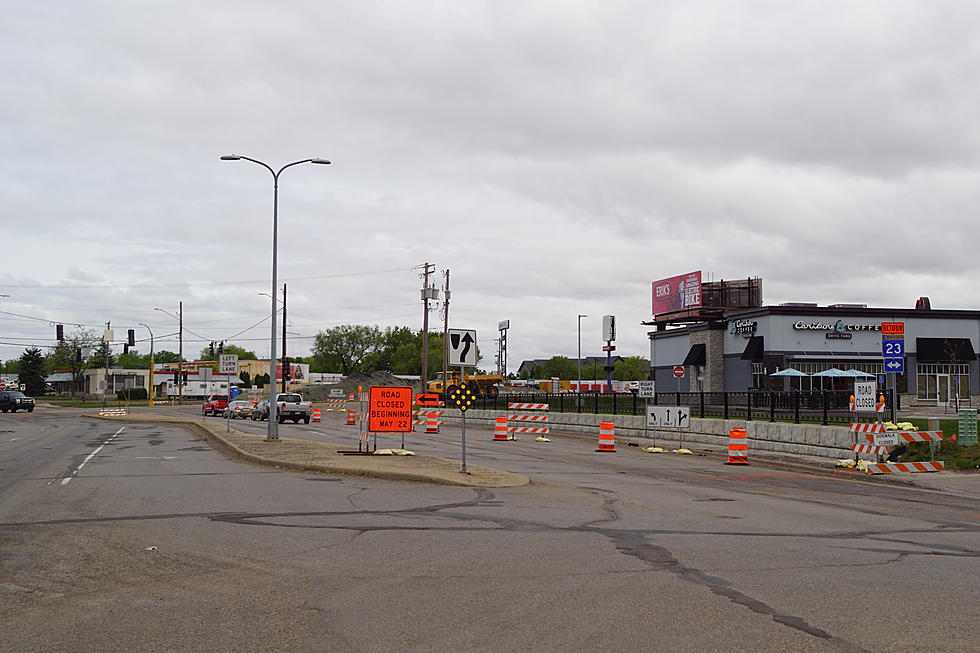 Lincoln Avenue SE to Close as Part of Highway 23 Construction
(Photo: Alex Svejkovsky, WJON)
ST. CLOUD (WJON News) -- Road construction on Highway 23 in east St. Cloud will cause some additional traffic headaches starting Monday.
The Minnesota Department of Transportation will close the south intersection at Lincoln Avenue Southeast and Highway 23. Crews will be closing Lincoln Avenue SE for about 175 feet south of Highway 23. The eastbound Highway 23 ramp to eastbound Highway 10 will reopen to traffic during this time.
Drivers who need to access Lincoln Avenue on that side of the intersection are being encouraged to use 15th Avenue Southeast.
Highway 23 and Lincoln Avenue north of the intersection will remain open.
The closure is scheduled to last through mid-June.
---
READ RELATED ARTICLES
---
NEXT UP: 7 Twin-Cities Restaurants Recommended By Guy Fieri
TIME TRAVEL: 1970 Home Is A House Stopped In Time
KEEP READING: Forbes 2020 List of Best Places to Retire