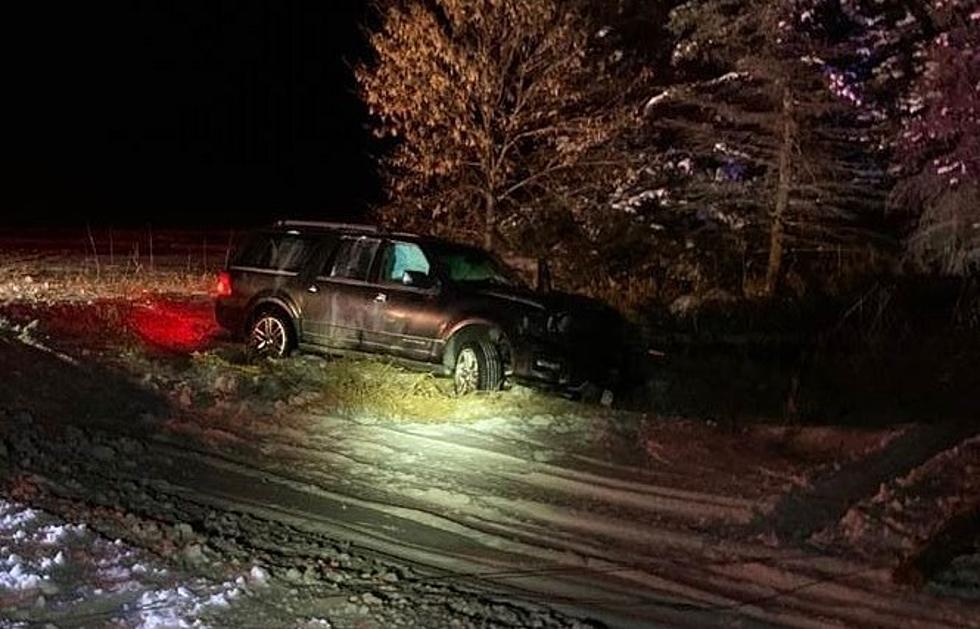 Man Arrested for Alleged Drunk Driving After Crash
Stearns County Sheriff's Office
ST. STEPHEN -- A man suspected of driving under the influence of alcohol was arrested after crashing his SUV in rural Stearns County.
The Stearns County Sheriff's Office responded to the single-vehicle crash Tuesday just after 2 a.m. at the intersection of County Road 2 and 421st Street near St. Stephen.
When deputies arrived, they found a power pole sheared off and downed power lines across County Road 2. The driver, 43-year-old Aaron Salzer of Rice, told deputies his SUV went off the road and struck the power pole.
While talking with Salzer, deputies noticed signs of alcohol impairment. He was arrested for suspicion of driving while intoxicated and taken to Stearns County Jail. He did not request medical attention.