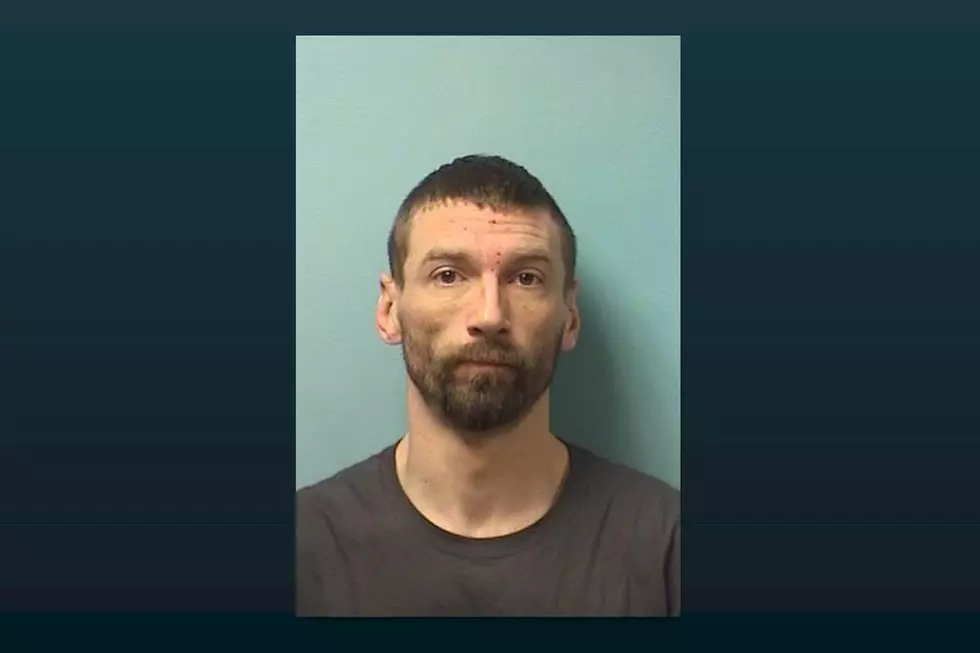 Man Charged With Setting Fire to St. Cloud Apartment Unit
Stearns County Jail booking photo
ST. CLOUD (WJON News) -- A St. Cloud man has been charged with arson after an early morning apartment fire Thursday.
Thirty-five-year-old Reiss Atterbury has been charged with one count of 1st-degree arson for the fire at 4055 12th Street North in St. Cloud.
Fire crews entered the apartment and put out the fire. They told police that there was a large amount of burned debris throughout the apartment unit.
The Assistant Fire Marshal was called in to investigate.
Court records show the oven door was open with a large amount of burned debris both inside and out front of the oven and the oven was in the on position. The investigator also noticed a partially melted gas can near the stove and a cigarette lighter nearby.
In the living room, there were allegedly three more areas where a fire had been started. Two of the fire locations were piles of debris on the floor and one was on the apartment's wall.
The smoke alarm had been removed and was found on the floor.
Atterbury claimed he was doing laundry on the second floor when the fire broke out. However, surveillance video shows Atterbury standing in the doorway acting unconcerned as smoke billowed out of the apartment unit.
Court records allege Atterbury told police that he is bipolar and suffers from delusions.
175 Years of Benton County History
8 Disappointing Pets All Minnesota Kids Had
Minnesota Area Codes as Work Shoes