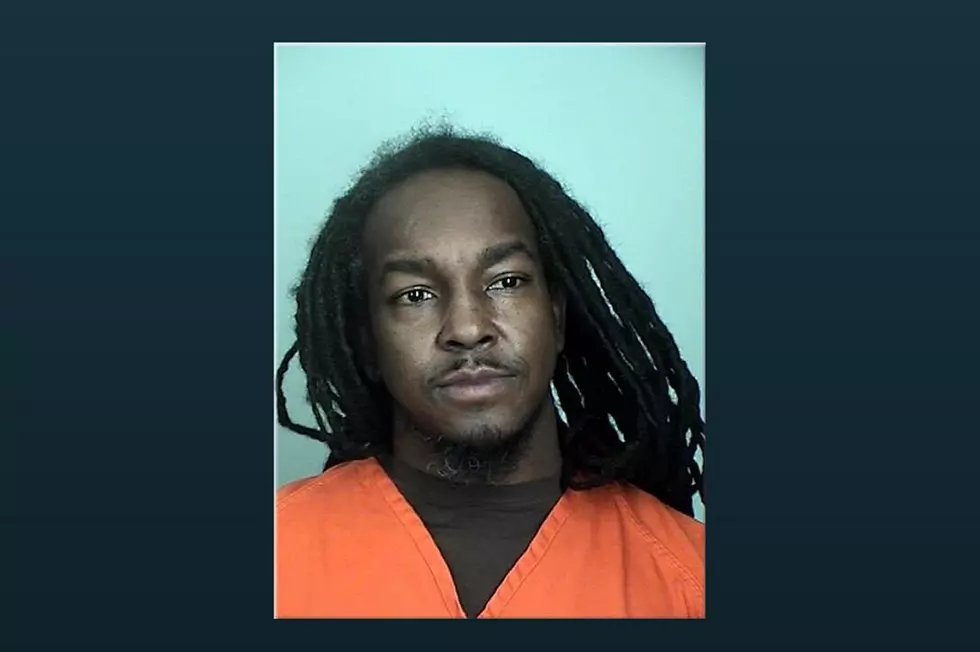 Man Sentenced to 12.5 Years in Prison Child Sex Trafficking
Charles Dexter, Sherburne County Jail
ST. PAUL (WJON NEWS) – A Minneapolis man was sentenced to over 12 years in prison for sex trafficking a minor.
According to court documents, in August 2020, 42-year-old Charles Dexter III recruited a 14-year-old minor to engage in commercial sex acts for his benefit. Dexter arranged for these commercial sex acts using online advertisements, including ads posted on Megapersonals.com, to take place at hotels.
He collected half of the proceeds from each of the appointments for commercial sex from the minor victim.
Dexter pleaded guilty on September 6, 2022 to one count of sex trafficking of a minor
Ghost Towns of Benton County