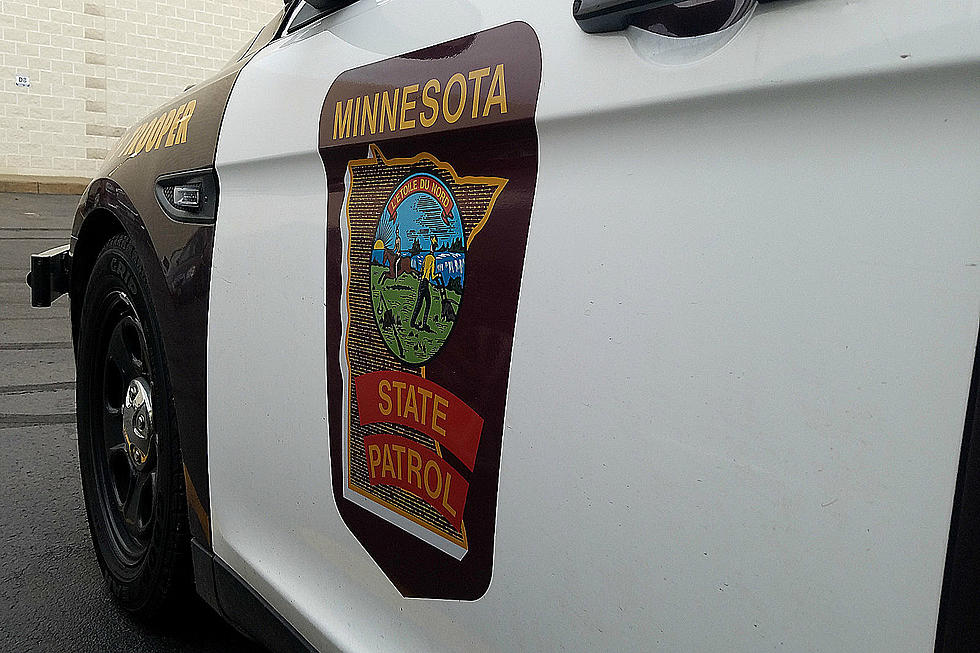 Man Seriously Hurt in Motorcycle Rollover Near Staples
STAPLES -- A central Minnesota man was hurt in a motorcycle rollover crash in Todd County early Monday morning. The incident happened around 4:15 a.m. on Highway 210 at County Road 11.
The Minnesota State Patrol says 28-year-old Devin Hoeper of Vining was going east on Highway 210 when his motorcycle left the road and rolled.
He was taken to the hospital with life-threatening injuries. Authorities say he was not wearing a helmet at the time of the crash.
St. Wendel...in Pictures
10 Signs of a Long, Hard Winter on the Way