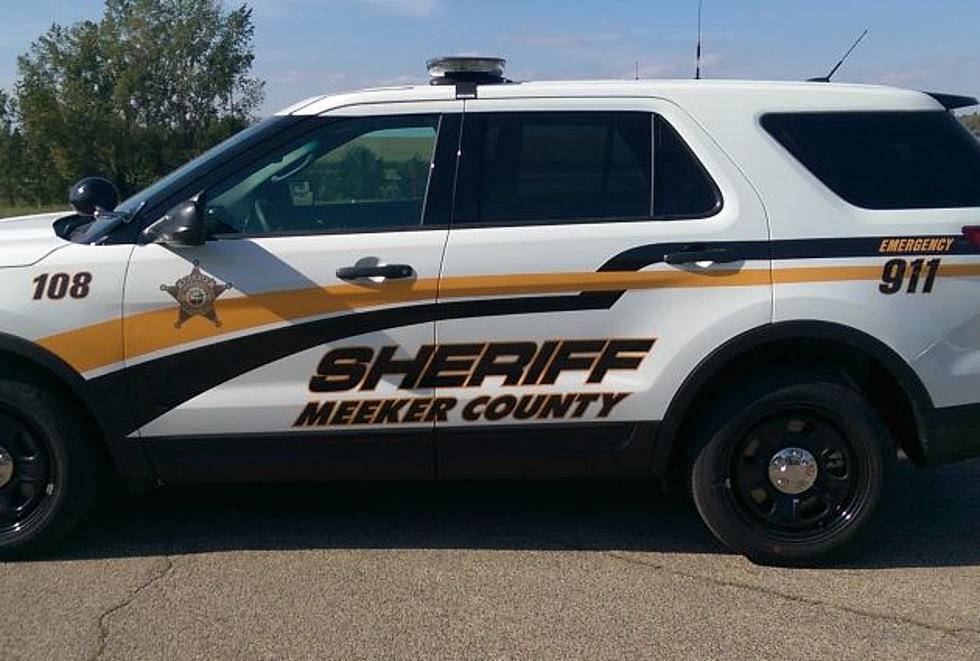 Meeker County Deputy Faces Stalking Charges
Meeker County Sheriff's Office
LITCHFIELD -- A Meeker County Deputy faces charges after an alleged stalking incident.
Sheriff Brian Cruze says his office received a stalking and harassment complaint against Sergeant Joel Engler back in September.
Cruze says, based on the complaint, Engler was placed on paid leave while an investigation took place. A criminal complaint was officially filed in Meeker County District Court Thursday.
Engler is facing charges of two counts of gross misdemeanor stalking.