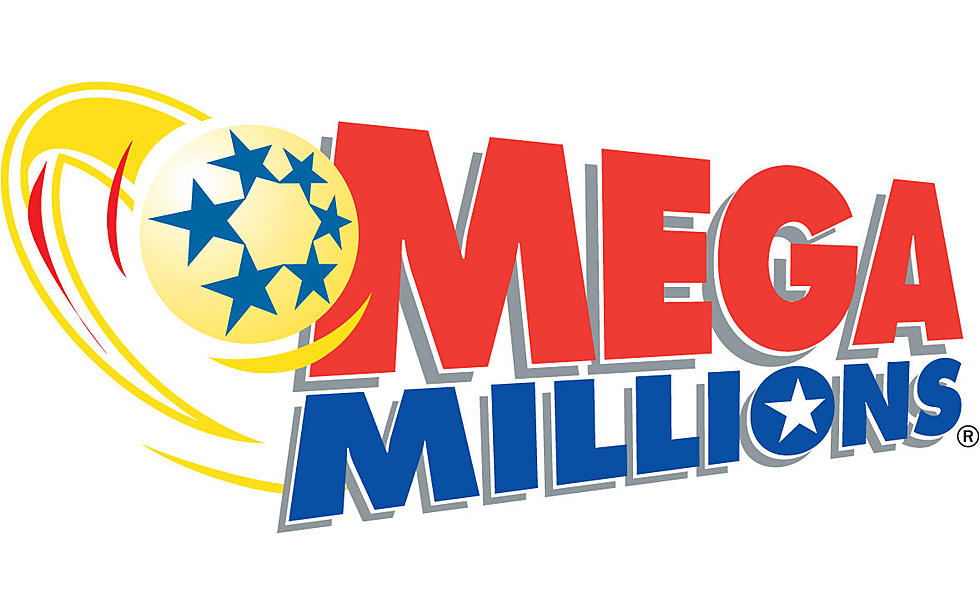 Mega Millions Jackpot Now Up to an Estimated $810 Million
Minnesota Lottery
UNDATED -- Lottery officials have revised the estimated jackpot for Tuesday night's Mega Millions drawing.
They now say the estimated jackpot is $810 million. If you take the cash option it's $470 million.
The drawing is at 10:00 p.m.
Before plunking down $2 for a ticket, it's good to remember your chance of winning the grand prize is minuscule, at one in 302.5 million.
St. Stephen, Minnnesota in Pictures
Hundreds Head to Jordan, MN to Watch New Movie Be Filmed