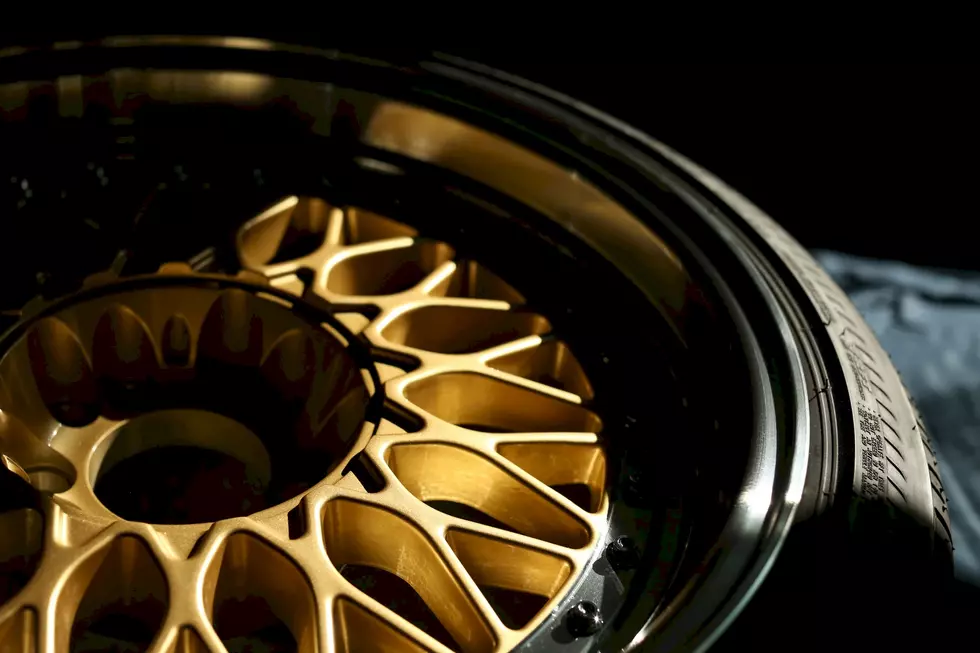 It takes a village, doesn't it?
When someone serves in the military, their whole family serves our country. Just ask Jamie Link, the store manager of Pomps Tire Store 90 in St. Cold.
"My brother served 24 years in the Air Force. He just didn't serve, his whole family served. If it was me watching his kids while he had something going on for a weekend assignment. Or my mom watching the kids for 7 months while he was deployed in Qatar. There was always something he needed help with from his village."
And that's why Pomps Tire in St. Cloud wants to help a military family with a set of tires.
"I want to give away a set of tires for a military family to help. This is an opportunity to help out another village. They bring in a vehicle and we will supply the tires that we choose for them."
Here's where you come in. If you know of a military family that could use a helping hand, nominate them.
Bucket List Attractions in Minnesota - Must Sees