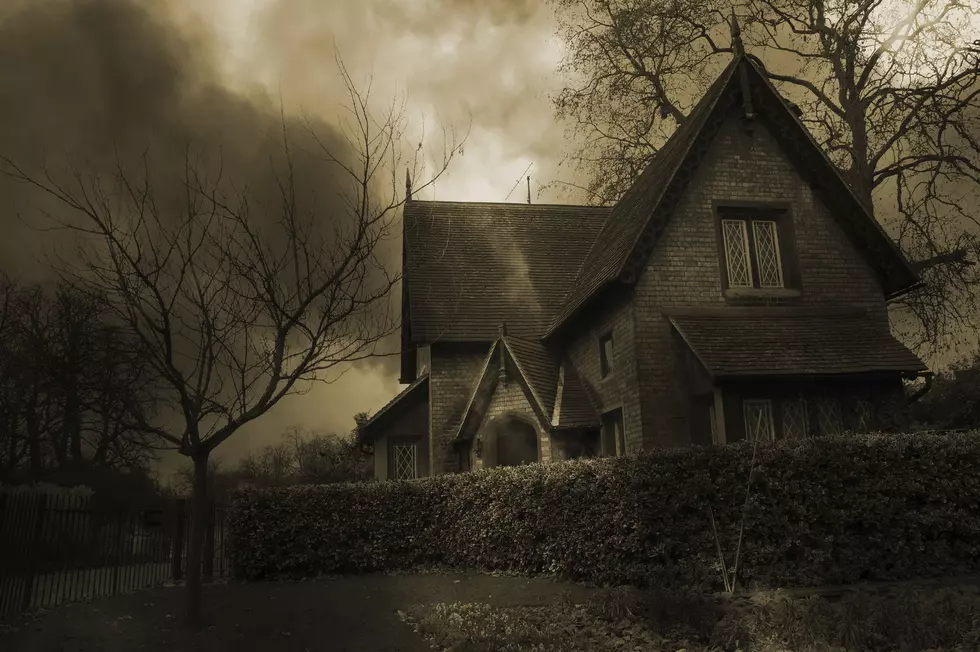 Minnesota Haunted Attraction Announces Drive-Thru Scare For 2020
Sean Nel
As a Halloween lover, I refuse to let the best holiday ever be cancelled amid the pandemic. It seems one Minnesota haunted attraction is on the same page.
The Abandoned Hayride is a popular attraction located in Chaska, Minnesota. This year, they are turning the scare into a drive-thru experience due to COVID-19 coronavirus.
Here's how it will work: purchase a ticket ahead of time and arrive to the destination. When you arrive to the destination, you are asked to stay in your car. When it is your turn to proceed through the attraction, you can do so. Drive-thru food will also be available.
Enter your number to get our free mobile app
Tickets are $15 dollars per person. You are asked to select a time to attend the attraction when you purchase your ticket as well. They are only available online. (You can click here to purchase.)
You are asked to stay in your car the entire time you are at the attraction. It will last a little over 20 minutes, according to the website.
You are encouraged to purchase tickets well in advance, as space will be limited this year. The haunt is located at 7525 Highway 212.
This is an amazing way to not only keep spirits up (no pun intended) during these strange times. It is also a great way to celebrate Halloween! I can't wait to attend.
Halloween attractions will likely have to get creative this year in order to happen. Sadly, the Haunted Ship attraction in Duluth will not go on, due to constraints relating to COVID-19. Here's to hoping everything is normal again next year!
10 Reasons Fall In The Northland Is The Best