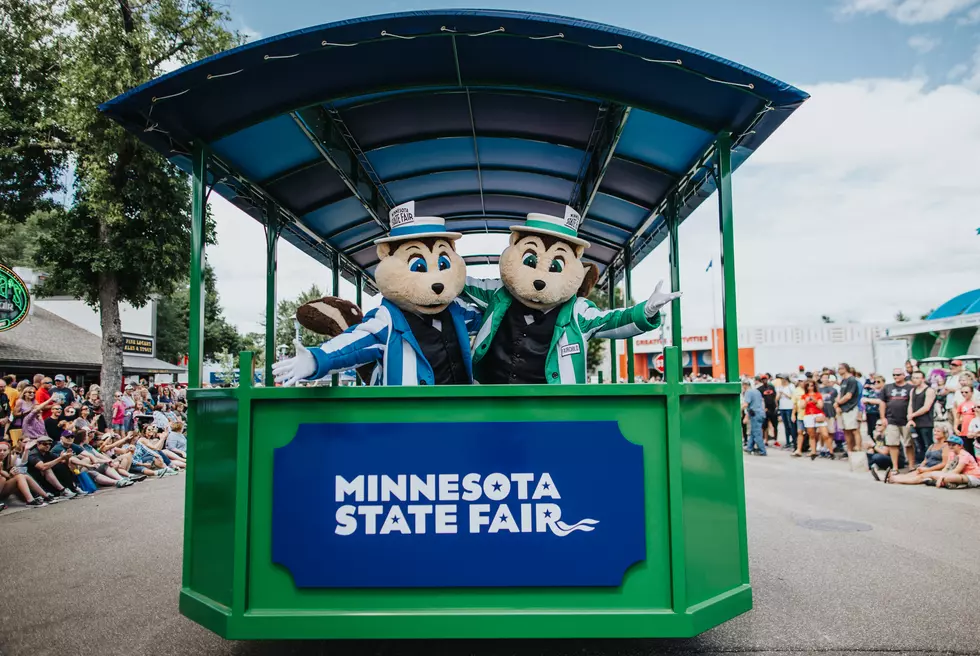 Minnesota State Fair Announces Winners Of '2021 Best Awards'
Minnesota State Fair
Each year the Minnesota State Fair recognizes the best vendors, exhibitors, attraction operators, concessionaires and Adopt-A-Garden sponsors with the annual 'Best Awards', formerly known as the 'Outstanding Exhibits and People's Choice Awards'. Nominees are decided by state fair building superintendents and other fair organizers and staffers.
In order to be nominated you must; demonstrate or provide some or all of the following characteristics; have exceptional customer service, be a knowledgeable staff member who is also professional and courteous, have an amazing visual presentation, provide a quality product and offer a great value.
The '2021 Best Awards' were announced at a special ceremony on Thursday, Sept. 2 on the International Bazaar Stage. This year's winners are;
Angry Minnow Vintage;
Baba's;
Bailey Builds;
Gopher State Expositions and the Equinox;
GoServ Global;
Hanging Garden;
The Hideaway Speakeasy;
Kim O's Concession and Lean & Toss;
Latitude Studios Co.;
Rutana's Hot Apple Dumplings;
Solem Concessions Cheese Curds & Mini Donuts;
Tinsley Amusements and Charlie Chopper;
Waterstone Fire Tables
Congratulations to all of this year's winners! If you're planning on attending the Minnesota State Fair this weekend, you might want to use this list as a starting point. You know you'll have a great experience when you visit these vendors. They're the 'best' that the fair has to offer. The Minnesota State Fair runs now through Labor Day in Falcon Heights, Minnesota. .
These Companies Are Now Hiring In St. Cloud
Autocross Returns to St. Cloud, Circuit Coming in 2022
10th Annual Butterfly Release Honors Lost Loved Ones in St. Cloud