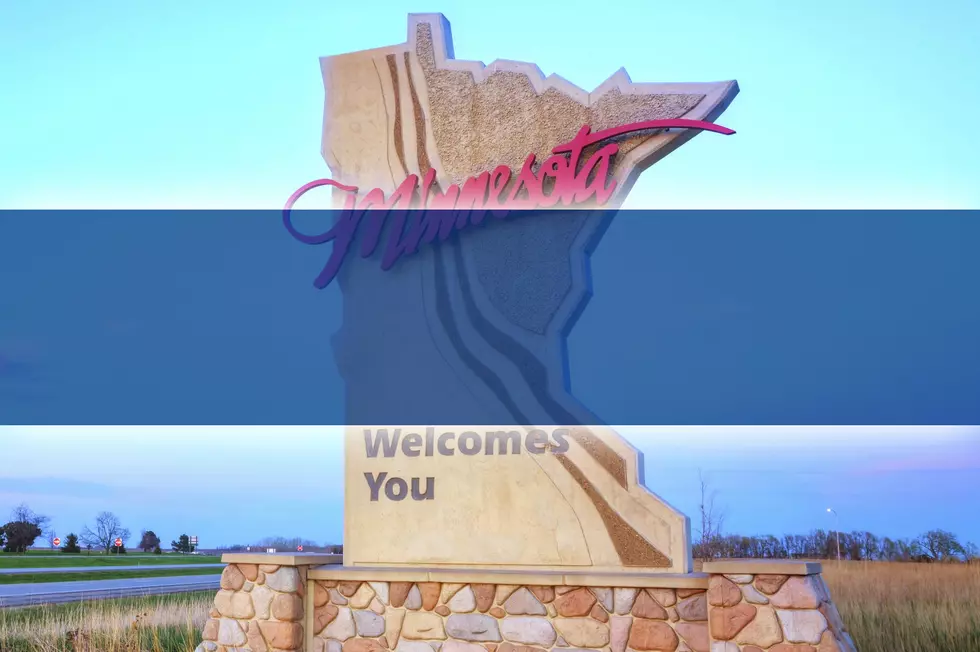 Minnesota the 4th best State in the U.S. for Police Officers
Thinkstock
One of the most dangerous and difficult jobs in the U.S., but also very rewarding most of the time, is being a police officer. The state you're an officer in can make a huge difference with the profession.
Wallethub just released their annual report of 2018's best and worst states to be a police officer, showing how each state ranks based on many key metrics that include: median income for law-enforcement officers to police deaths per 1,000 officers to state and local police-protection expenses per capita.
Minnesota ranked at #4 in the nation overall, but scored 3rd in the category of "Job Hazards & Protection".
Here's who came up in the top 10 in the United States:
North Dakota
New York
Connecticut
Minnesota
California
Washington
Illinois
Texas
Maryland
Maine
Congrats goes out to our neighbor, North Dakota for taking the #1 spot and representing the Midwest! Minnesota coming in at #4 is not a bad thing at all.
Of course you're curious who came in at the bottom of the list. The worst 3 states to be a cop are: Idaho, Louisiana, and Arkansas...which doesn't surprise me.