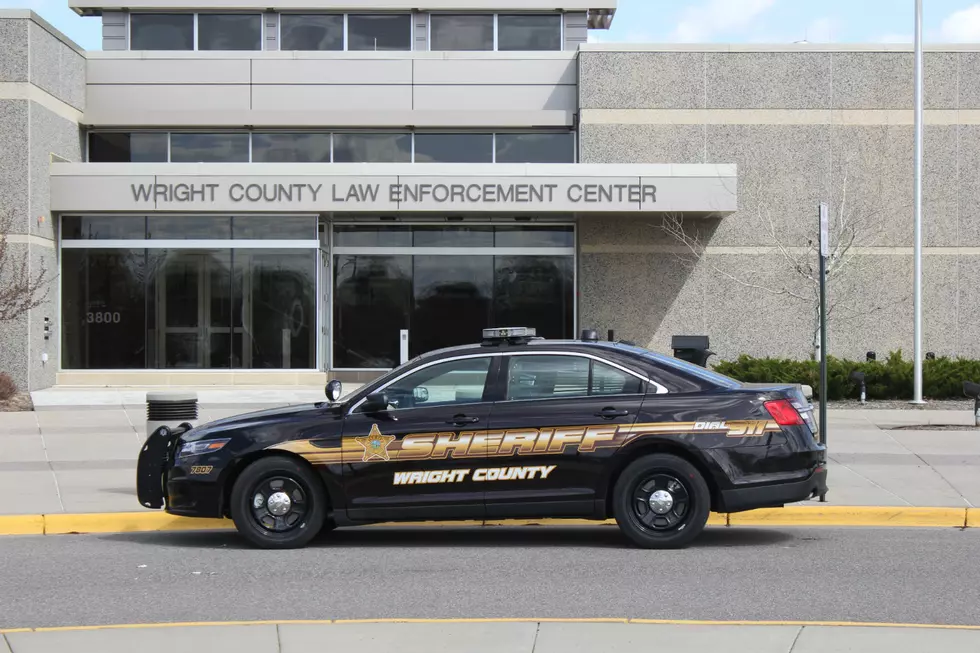 Monticello Man Arrested on Suspicion of Making Meth
Wright County Sheriff
MONTICELLO -- A Monticello man faces drug charges after authorities uncovered a meth manufacturing operation.
The Wright County Sheriff's Office responded to a drug complaint Saturday in Monticello Township. Officers found items and chemicals used to make meth at the property.
The evidence then led deputies to a home in the 6900 block of 91st Street Northeast where they say they found more items used to make meth.
Officers arrested 39-year-old Jeremy Willer on suspicion of 1st-degree drug crimes and possessing counterfeit money.
Deputies remained on scene through the weekend until hazmat teams from the BCA and DEA arrived Monday to clean up the scene and dispose of hazardous materials.