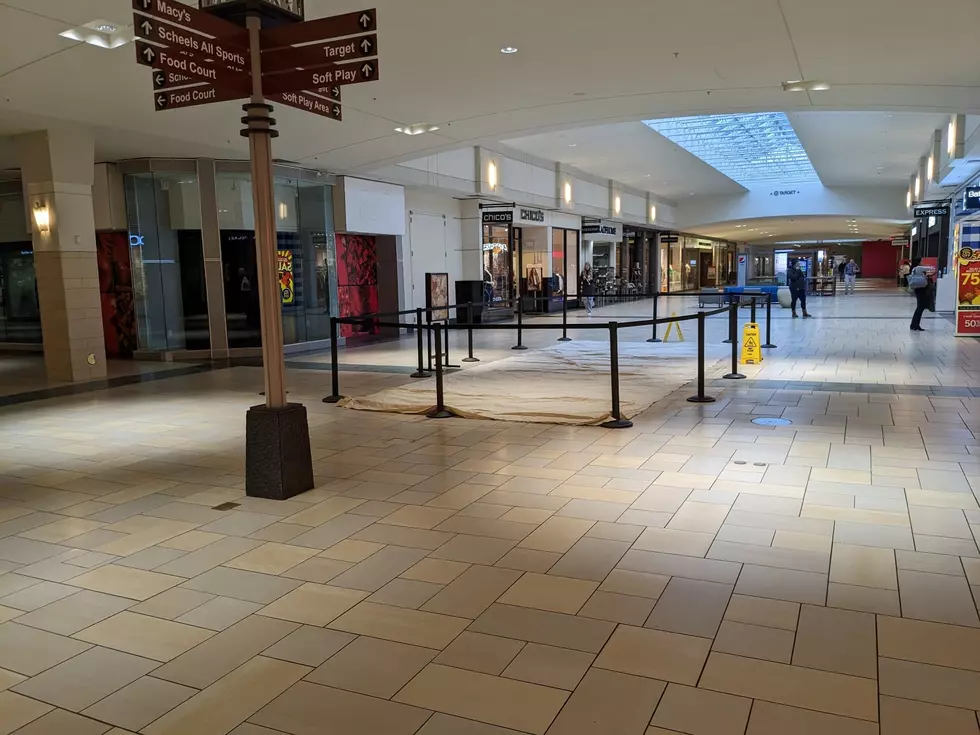 Need Coffee? Kiosk in St. Cloud Crossroads Mall Suddenly Closed
PHOTO: Laura Bradshaw/TSM St. Cloud
If you happen to frequent the Crossroads Mall in St. Cloud, and would stop by the Caribou kiosk outside of the JCPenney wing, you will have to find another place to "fuel up".
The Caribou kiosk was always very busy.  And they suddenly closed this week.  As for the reason why, that is just a rumor, but it seems like the rumor may be true.  The rumor is that they were having staffing issues, like everyone else.  It certainly wasn't because there wasn't enough business, as the line at this particular kiosk was usually at least 3-5 people deep.  At least on the weekends.
If you have been to this Caribou recently, you may have noticed a "we're hiring" sign displayed.  I'm not sure why they couldn't find workers, if that was the problem.  Initial calls and messages to the Crossroads Mall to verify the reason for the closure have not been returned.
The Caribou Coffee Certification assures workers that they will receive a good wage, work conditions will be satisfactory, and their education and health care will be satisfactory.
If you do still want your coffee fix while you are at the mall your choices are now to either stop at the Caribou drive through in the mall parking lot near JCPenney's or head to Starbucks inside Target.
More and more businesses seem to be closing citing worker issues.  Some are closing and some are just reducing hours that they are open. It doesn't seem to only be the hospitality industry, either. The worker shortage seems to be affecting several businesses around the area.  I never like to see businesses close. You know it's someone's livelihood that is now gone.  It's sad.
Restaurants the St. Cloud Area Lost in 2022