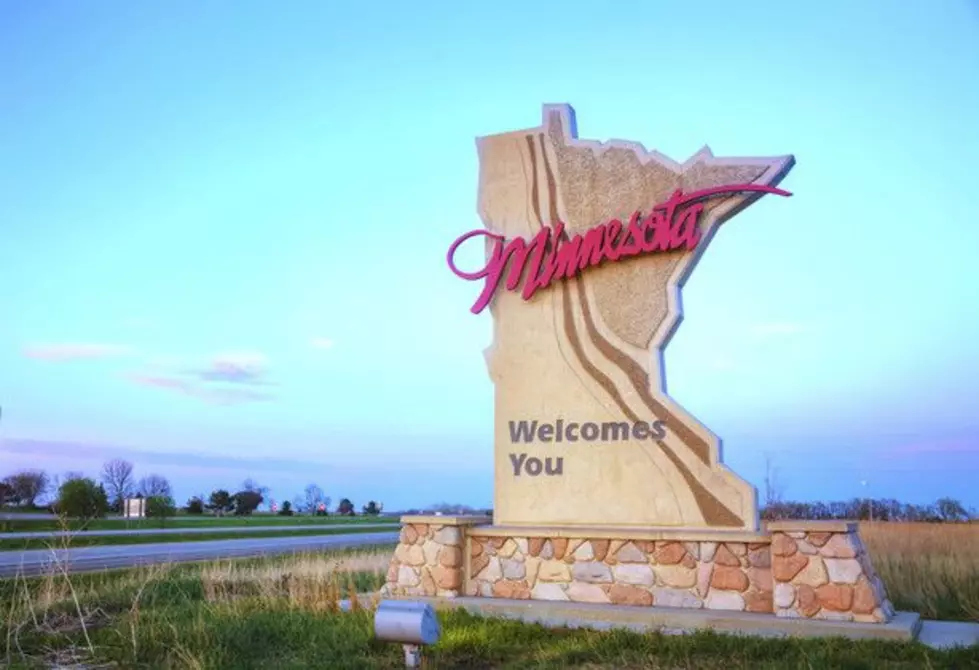 New Report – Minnesota Ranked 3rd Best Of All U.S. States!
AndreyKrav
Although we're not #1, we certainly can be happy with being in the top 3! A new report came out that explains exactly why, and it shouldn't surprise you.
U.S. News just released their most recent report of the "Best States" in the United States. The go pretty deep in this report, looking at everything from the opportunities for citizens, to the economy, infrastructure, and even internet quality.
There are some categories we are definitely not near the top of, but as you can see we do pretty good in most of the categories:
Best States Overall Ranking (US News)
While browsing around their stats I was able to find the statistics of all kinds of cool stuff about Minnesota specifically. You might find this interesting! Click here.
So keep on bragging Minnesota! It's OK to brag if it's all true, right?