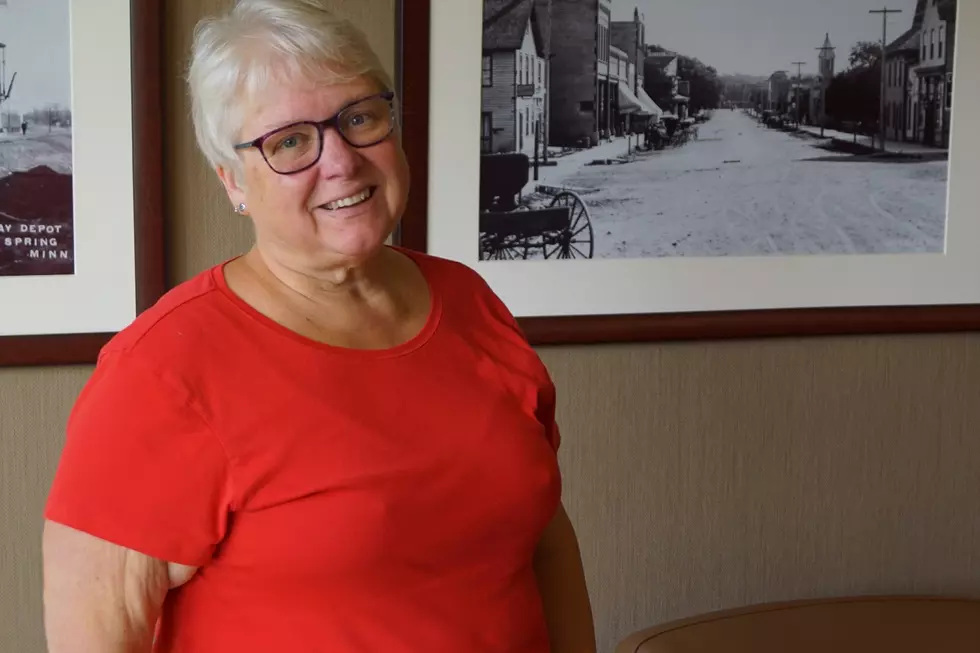 New Rockville Council Member to Be Sworn In
(Photo: Alex Svejkovsky, WJON)
ROCKVILLE (WJON News) -- A new face will sit on the Rockville city council.
Julie Heying will take the oath of office during Wednesday's meeting. Heying defeated the incumbent Bill Becker in the November elections.
During her campaign, Heying told WJON she wants to enhance the lines of communication between the city and the residents to make sure everyone knows what is happening within the community.
Brian Herberg will also be sworn in Wednesday evening after winning his bid for re-election.
Wednesday's meeting begins at 6:00 p.m.
10 Signs of a Long, Hard Winter on the Way