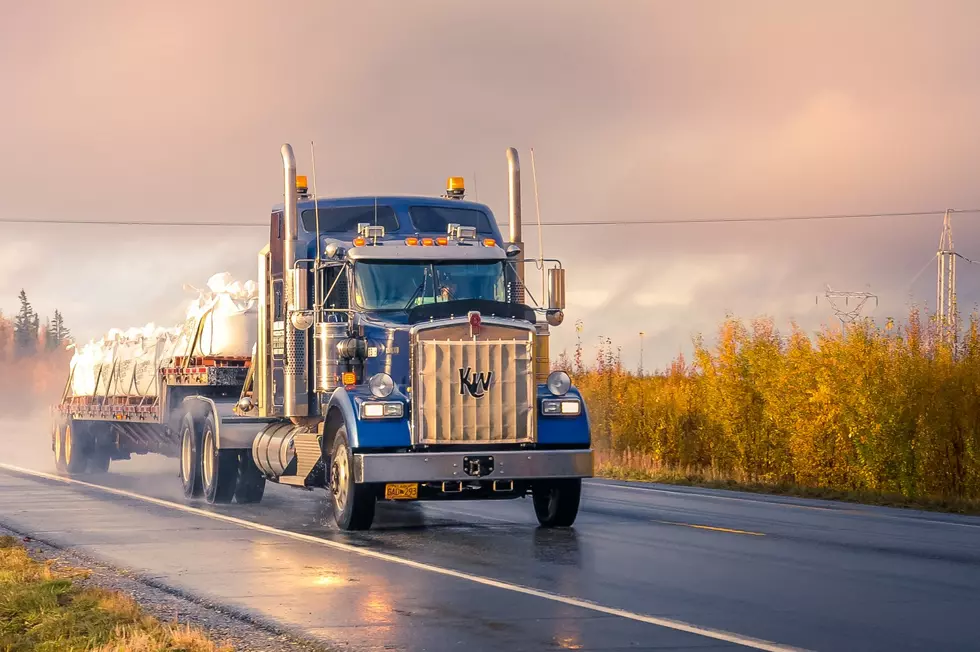 New Year Shakeup at C.H. Robinson
Photo by Zetong Li on Unsplash
EDEN PRAIRIE (WJON News) - The new year brings a shakeup at a Minnesota-based trucking firm.
Officials at Eden-Prairie-based C.H. Robinson have announced that Scott Anderson has been elevated to Interim C.E.O. after the sudden resignation of C.E.O. Bob Biesterfeld.
C.H. Robinson is one of the world's largest logistics and supply-chain companies, with $28 billion in freight annually.
A statement from C.H. Robinson says Anderson assumes the duties on January 1st . He's quick to thank Biesterfeld for his time at the helm.
On behalf of the Board of Directors, I thank Bob for his many important contributions over the past three years as CEO and his 24 years with C.H. Robinson. Since joining Robinson in 1999, Bob has played an important role in positioning C.H. Robinson for long-term success, most recently leading the company through a challenging period, which included COVID-19 and dealing with supply chain disruptions. We wish him all the best.
Russell Reynolds, a national executive search firm, has been hired to find a permanent replacement.
What Does AI Think St. Cloud Looks Like at Christmas?