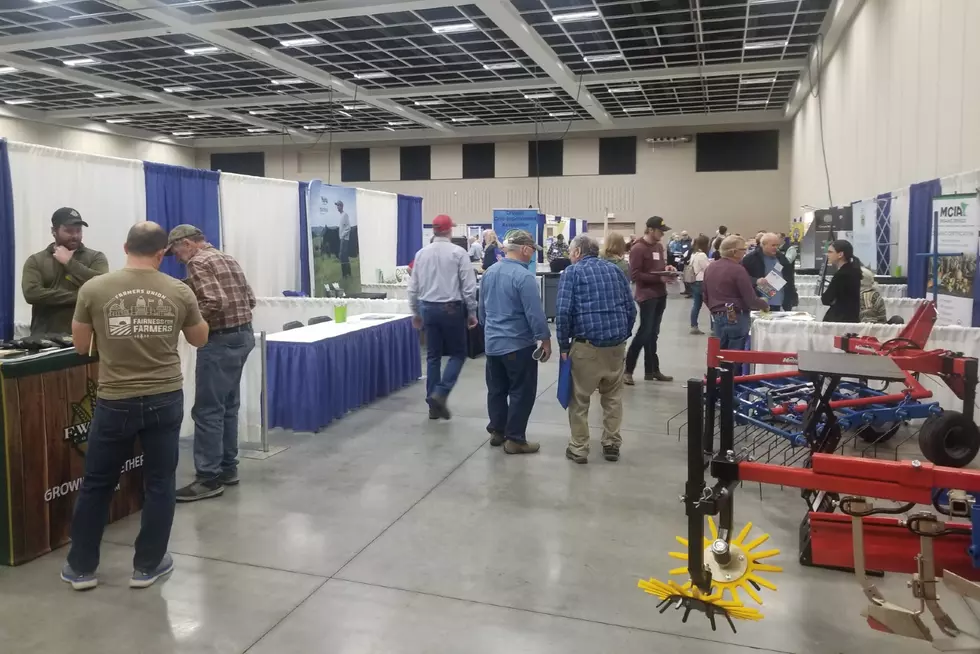 Organic Farmers Gather in St. Cloud
Photo: Jeff McMahon, WJON
ST. CLOUD (WJON News) - Farmers, policymakers, and food processors are in St. Cloud this week to talk all things organic.
The Minnesota Organic Conference is at the River's Edge Convention Center through Friday.
Attendees can choose from dozens of breakout sessions on unique challenges in organic farming, listen to keynote speeches from industry leaders, and find solutions from more than 70 vendors at the trade show.
Keynote speaker Sarah Vogel says some of the current problems facing organic farmers have parallels to the problems farmers faced in the 1930s and 1980s. The author of The Farmer's Lawyer: The North Dakota Nine and the Fight to Save the Family Farm says most farm operations, organic or not, have a negative cash flow that is often masked by other economic factors. Her speech centered on the fight by nine North Dakota farmers against the Farmers Home Administration which led to the eventual elimination of the FmHA and a dramatic restructuring into the current Farm Service Agency.
The 20th annual Minnesota Organic Conference wraps up Friday.
Holdingford...in Pictures