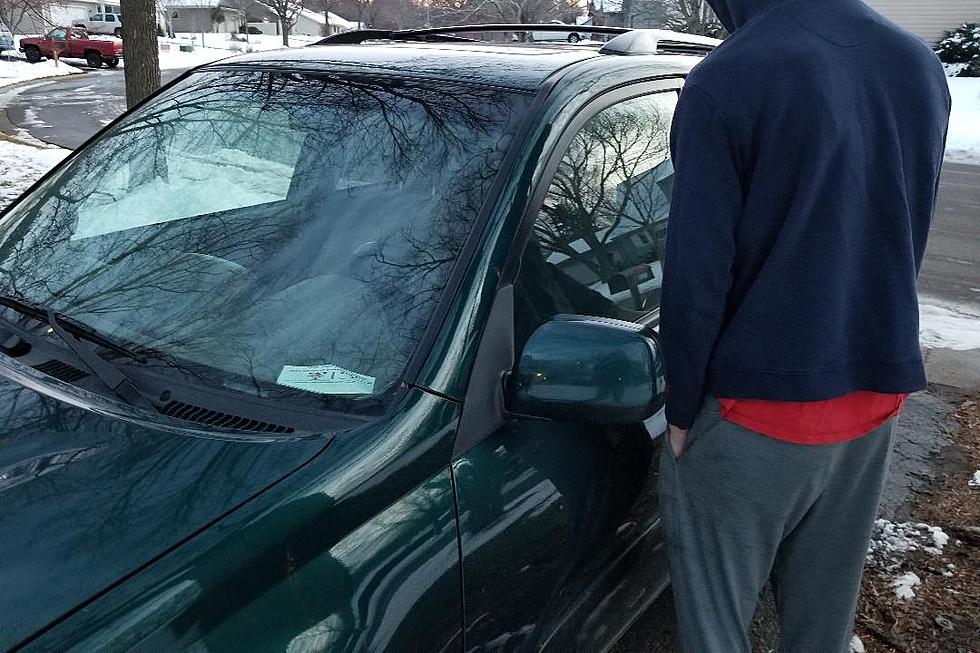 Crimestoppers: Cars Stolen in St. Cloud
photo - Jay Caldwell
St. Cloud Police are reporting a couple of stolen vehicles over the past couple of days.  Kelly Simondet from Tri-County Crimestoppers joined me on WJON.  He says a 2009 white Toyota Corolla was stolen from the 3600 block of 2nd Street South.  The vehicle has some front end damage and has Minnesota license MRX 465.
The other stolen vehicle is a 2019 white Jeep Grand Cherokee Trail Hawk edition stolen from a parking lot on the 100 block of Roosevelt Road in the early morning hours of February 12th.  That vehicle has Minnesota license plate EKH 482.  Kelly Simondet says that the back passenger window is broken out and the hood is painted black in the middle.
If you have information on any unsolved crimes in the Stearns, Benton or Sherburne County area please report information by calling Crimestoppers at 1-800-255-1301, online at tricountycrimestoppers.org and click on submit a tip or use the P3 mobile app and submit your information that way.
If you'd like to listen to my conversation with Alicia Mages it is available below.
Avon, Minnesota...in Pictures