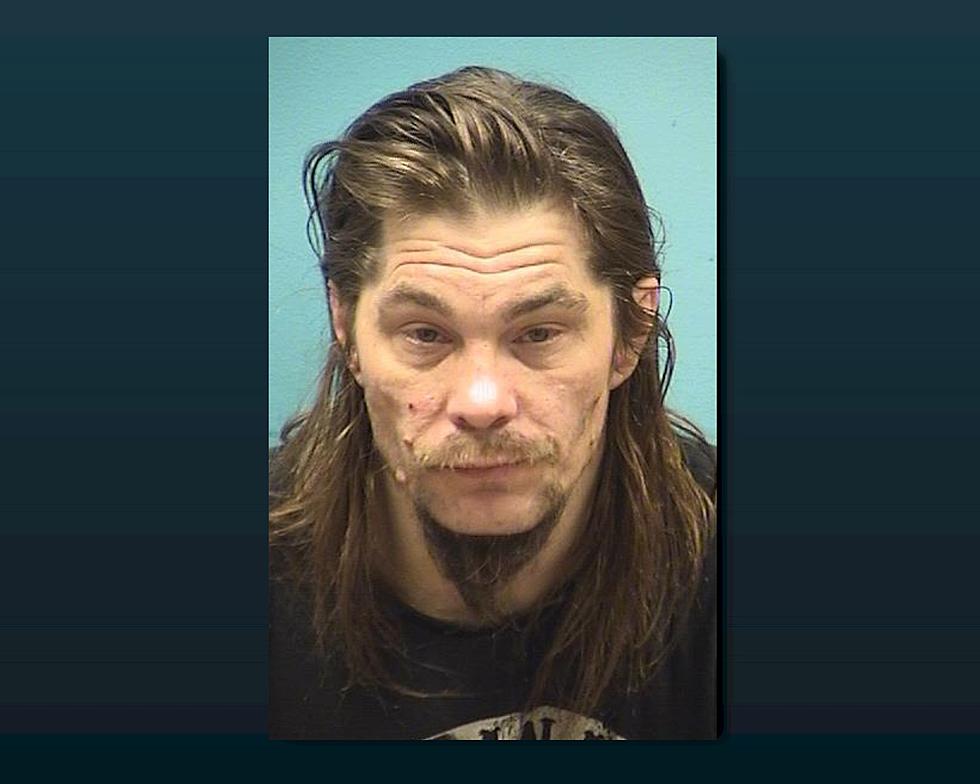 Paynesville Man Faces New Sexual Abuse Charges
Stearns County Jail
ST. CLOUD (WJON News) -- Another victim has come forward accusing a Paynesville man of sexually abusing her when she was a child.
Forty-year-old Matthew Steinemann is charged with two counts of 1st-degree criminal sexual conduct for allegedly abusing the girl for seven months in 2016.
Court records show the girl was older than 13-years-old but younger than 16 at the time. She told investigators Steinemann would rape her at least three times per week during that time and gave her alcohol and cigarettes to keep her from telling anyone.
Court records show the victim was able to provide a description of an item used in the assault which was found at Steinemann's residence and confiscated.
Steinemann was booked into the Stearns County Jail just about a week after he was charged with sexually assaulting a different girl.
Steinemann is due back in court on June 1st.
---
READ RELATED ARTICLES
---
How Many of These Minnesota 'Jeopardy!' Questions Can You Answer Correctly?
Minnesota has been featured on 'Jeopardy!' many times in its history. How many of these Minnesota questions can you answer correctly?
13 Odd Water Towers Around Minnesota that Will Make You Do a Double-Take
We know there's the ear of corn water tower in Rochester, Minnesota, but there are plenty of other odd water towers throughout the state that will make you do a double-take.
Home in Minnesota's #1 Small Town Has Awesome Views of Area State Park
According to Realtor.com the
number one small town
in the country where people actually want to live happens to be in southern Minnesota: New Ulm! So I decided to shop the houses in New Ulm and found this one that has great views of Flandreau State Park.