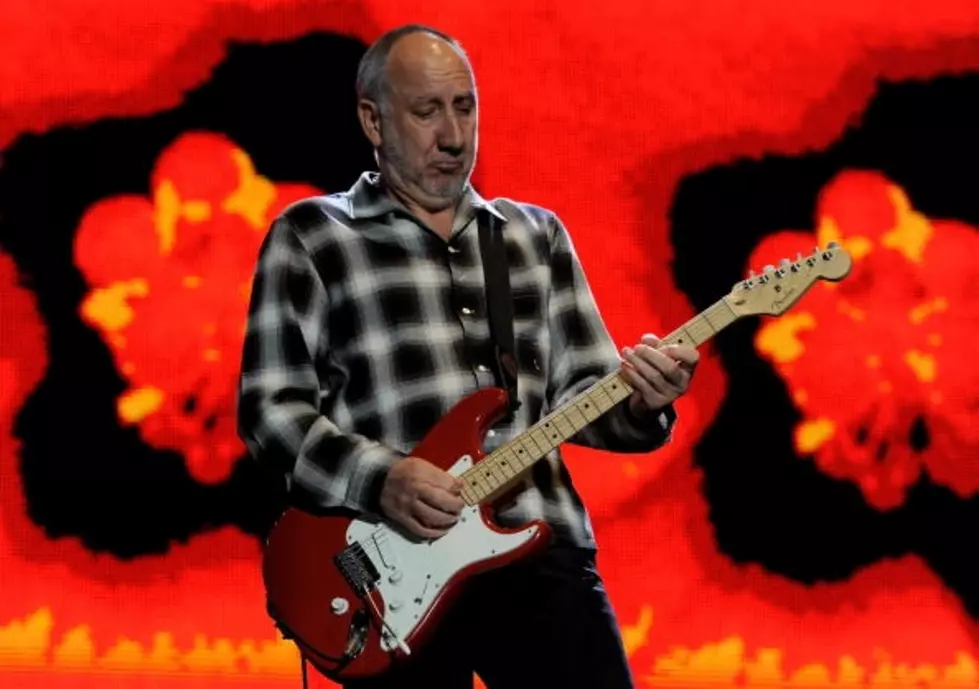 Pete Townshend Lashes Out Against iTunes
Who guitarist Pete Townshend hasn't accepted the age of digital music. In fact he recently went on a rant and called iTunes a "digital vampire".
Pete went on to suggest that iTunes use some of its profits to help save the music business. He also had a few things to say about music piracy on the internet. Townshend said piracy is "destroying digital copyright as we know it".
I think Pete has a point here, but at the same time I don't think anyone can stop the music industry from going completely digital in the very near future. It's sad that most people don't buy albums anymore, the music industry is changing right in front of our eyes.
Pete included in his rant the Catch 22 that has artists keeping their mouths shut over the piracy issue. He explains "A creative person would prefer their music to be stolen and enjoyed than ignored." Various artists have even said such a thing to their fans, which obviously doesn't help the issue.