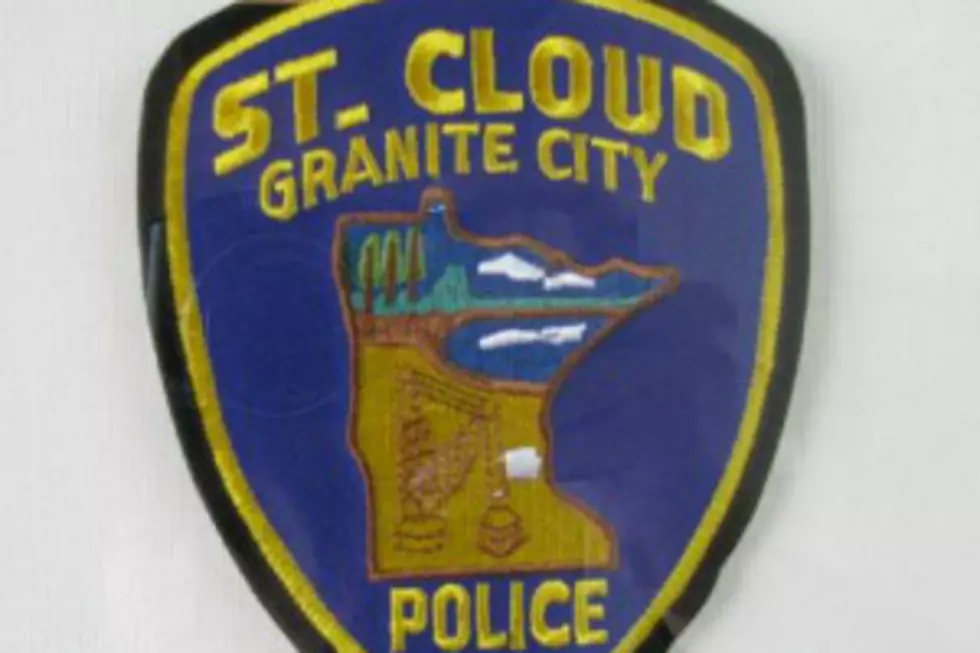 Police: Distracted Driver Cited For Causing Four Vehicle Crash
WJON News
ST. CLOUD -- Two people were hurt in a chain reaction crash in St. Cloud Thursday.
The incident happened just before 4:30 p.m. at the intersection of Division Street and Highway 15.
Police say a mini-van, driven by 37-year-old Jodie Vankempen of Evansville, was heading west on Division Street when she failed to stop at a red light causing a chain reaction crash involving three other vehicles.
The driver of the first vehicle which was hit was 39-year-old Jesse Tallant of St. Cloud. Tallant and his passenger, 40-year-old Jessica Tallant, were taken to St. Cloud Hospital for non-life threatening injuries.
The drivers and passengers of the other two vehicles involved were not hurt.
Police say Vankempen had possible injuries but was not taken to the hospital. She was cited for Inattentive Driving and Driving After Revocation.