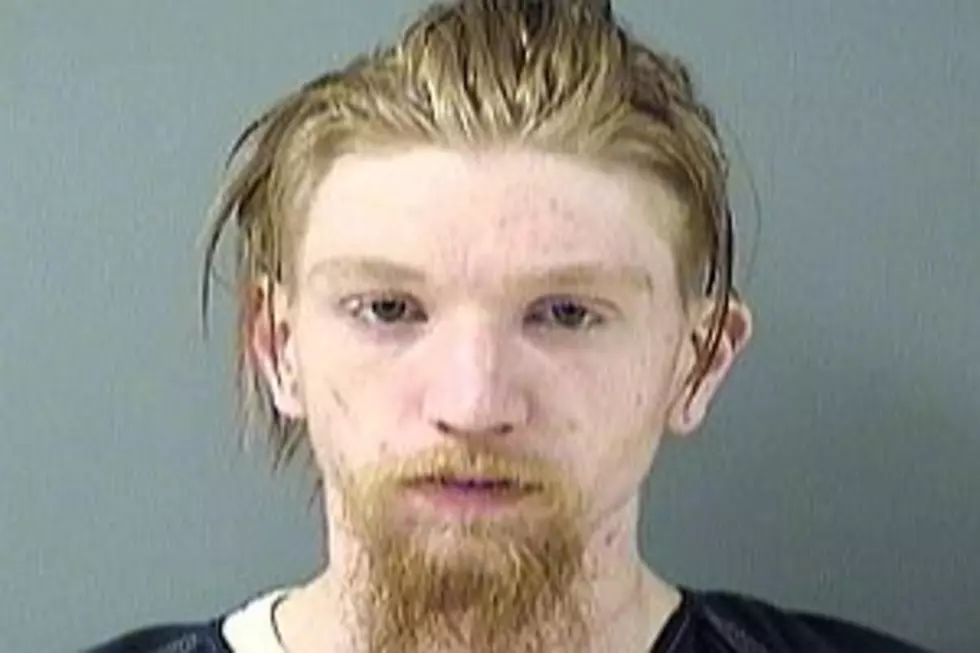 Police: Fight Leads to Stabbing in Foley
Brandon Cunningham, photo courtesy of the Benton County Jail
FOLEY - A 19-year-old man has been arrested in Foley for allegedly stabbing another man in the stomach. Foley Police Chief Katie McMillin says they were called to the 300 block of 2nd Avenue just after midnight Sunday morning.
Thirty-one-year-old Gregory Carlin of Foley told officers he had gotten into a fight with Brandon Cunningham. Police say Cunningham stabbed Carlin in the stomach with a knife and then left.
He was later found and arrested for 1st Degree Assault. He was taken to the Benton County Jail where he awaits his first court appearance.