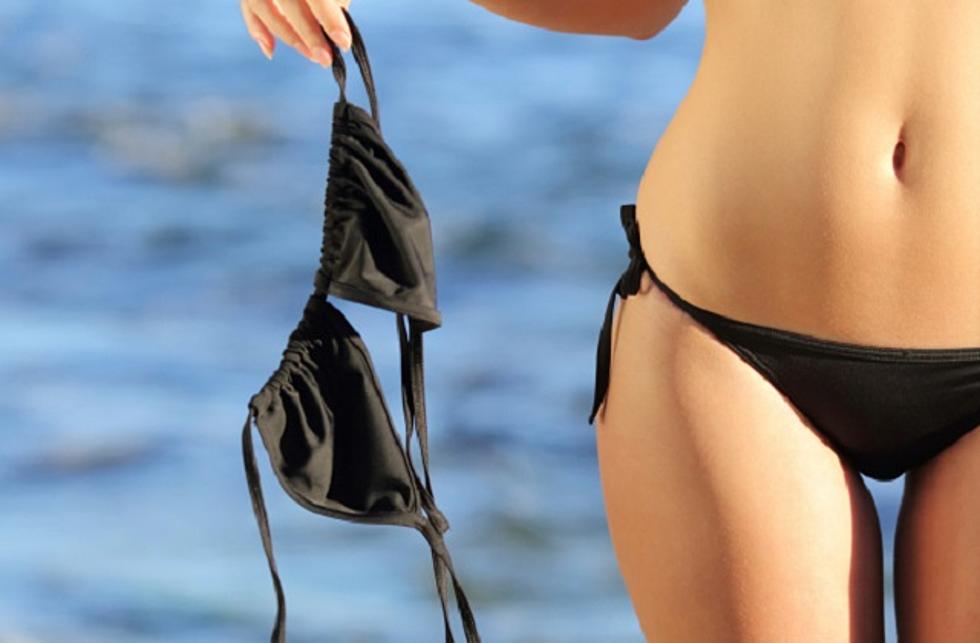 Police Use Drone To "Bust" Topless Sunbathers
Thinkstock Photos
Pretty sneaky, Golden Valley Police Department. Using a drone to check if sunbathers on a public beach were sunbathing topless. My question is how long did they watch before showing up at the beach to issue citations?
The, sort of, hidden beach in question is somewhat known to be where some go to just be "comfortable".  Evidently, too comfortable for local authorities.
Something had to be done, according to Golden Valley Police Detective, Sargent Randy Mahlen.  "It had reached the point where it was time for people to be held accountable for their actions".
After receiving more than a dozen complaints of nudity, drinking and drug use, the Golden Valley Police Dept began to watch the beach via drone.
Enter your number to get our free mobile app
Beach goers were educated previously on the laws and some were given warnings. All this did little good and after witnessing topless sunbathers again, using the drone, police showed up at the beach to issue citations.
When police arrived at the beach, everyone was legally clothed but the drone had already caught them less than fully clothed a few minutes before.
Beach regular, Elsie Olin, said "At that point everybody was fully clothed. We had tops on. There was no indecent exposure".  Too late according to police.
The beach in question is on Twin Lake and not far from the main beach but more secluded.
As far as the legality of using drone to monitor the beach activity, police said it was a public beach and no different that using a drone for surveillance of a high crime area. Betting the scenery is better, though!
5 Mini Golf Courses to Day Trip to This Summer in Minnesota